The McLaren 600LT, the most performance-focused Sports Series model yet, can beat its higher-ranking sibling, the 675LT, on lap times at certain circuits, according to the brand.
While straight-line performance does not quite match the 675LT, it is "a margin faster" on some tracks. That is largely due to cornering speeds that are claimed to exceed those of the 675LT, thanks in part to Pirelli P-Zero Trofeo R Tyres bespoke to the 600LT.
What will the McLaren 600LT be like to drive?
Darren Goddard, the Sports Series vehicle line director, said lap time and chassis engagement had been the development focus for the 600LT. He added that it would have more chassis engagement than the 675LT.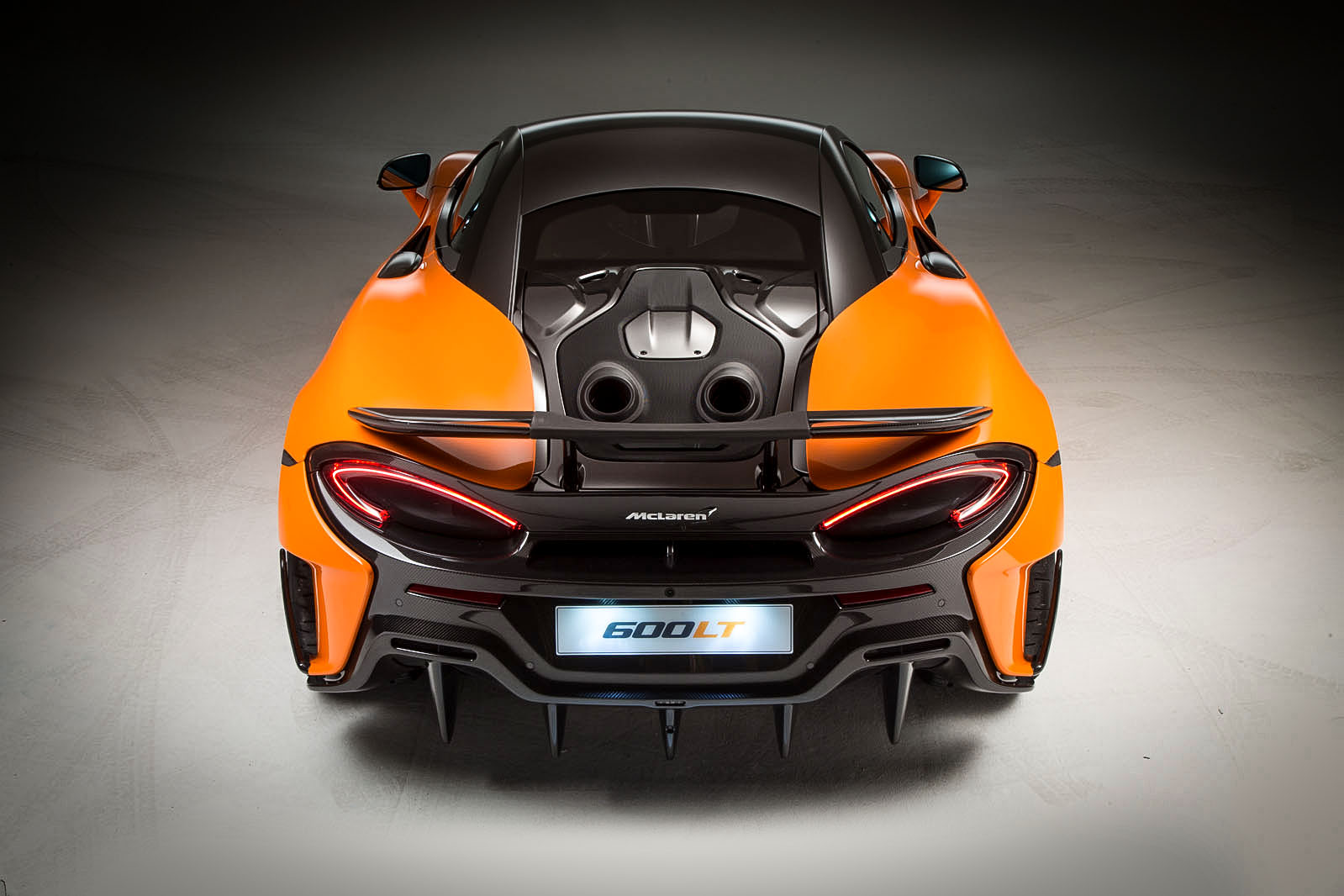 The 600LT was revealed late last month ahead of its Goodwood Festival of Speed debut, and now McLaren has announced more details, including highly anticipated performance figures.
The model, which is powered by McLaren's twin-turbocharged 3.8-litre V8 engine delivering 600PS (592bhp) and 457lb ft of torque, achieves 0-62mph in 2.9sec. That matches the 675LT and beats the Ferrari 488 GTB, which achieves the same sprint in 3.0sec.
The model can complete 0-124mph in 8.2sec, 0.3sec slower than the 675LT but 0.2sec quicker than the 488 GTB. Top speed is 204mph.