Emirati supercar company W Motors has sent its Fenyr Supersport up the Goodwood Festival of Speed hillclimb to mark the start of UK sales for the $1.5 million (about £1.1m) supercar.
First shown at the Geneva motor show in March, the mid-engined model uses a 3.8-litre turbocharged flat six engineered by Ruf. The powerplant, which is related to those used in the German Porsche tuner's own products, puts out 789bhp and 723lb ft of torque.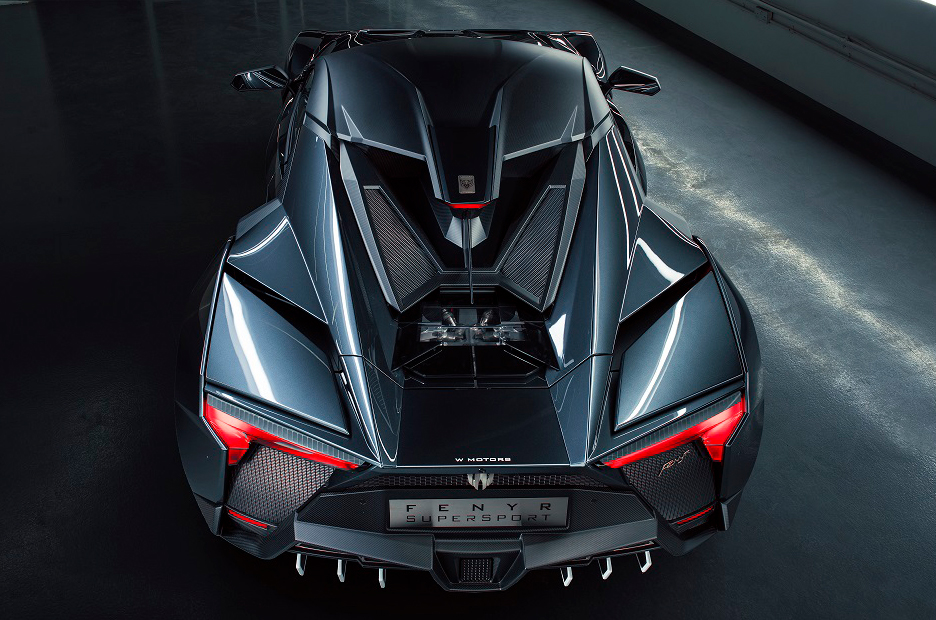 It's claimed to enable a 0-62mph time of 2.7sec and a top speed to rival that of the similarly bold Zenvo TS1 GT.
The Fenyr Supersport was co-developed by engineering specialist Magna Steyr Italia. It has carbonfibre bodywork featuring active aerodynamics and is said to weigh 1350kg.
Just 25 examples of the car are due for production per year. W Motors told Autocar that the model is now ready for production.
More content
Toyota Supra NASCAR unveiled ahead of 2019 race debut