Why we're running it: To ascertain if so much power and four-wheel drive are assets or unnecessary excess. And, well, because it's an M5…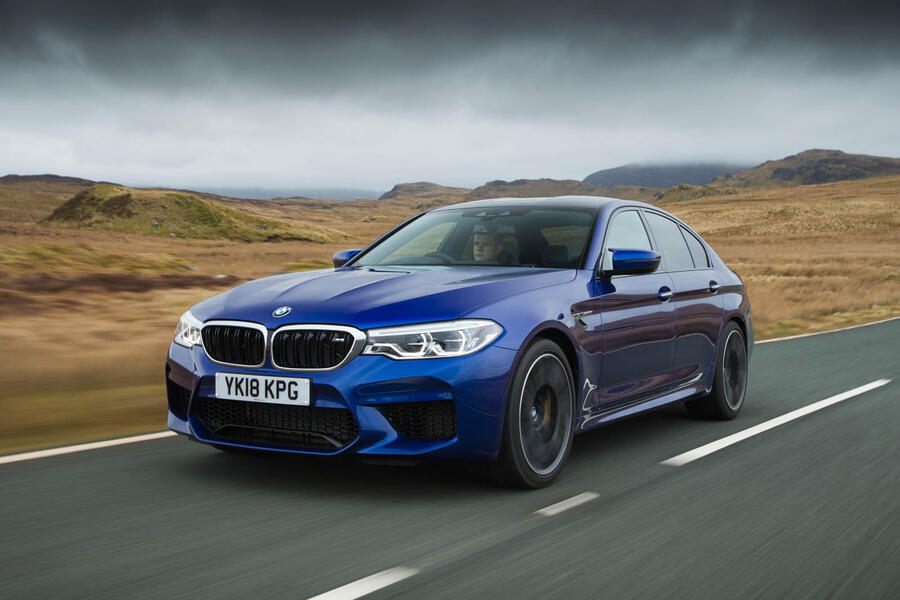 Life with a BMW M5: Month 3
Is it too much to expect supercar pace and executive class comfort from one car? We've been finding out - 29th August 2018
What's it like to run a supercar? What's it like to run an executive car?
It's possible that both of these questions can be answered by explaining what it's like to run a BMW M5. We've had one for a few months, in which time we've covered 10,000 miles.
You might well suspect that the BMW M5 isn't like a supercar at all, despite the fact that it makes 592bhp. It hasn't needed a service, nothing has fallen off, I haven't grounded it on a speed ramp, nobody has tried to race me away from traffic lights and people haven't called me rude names just for having the temerity to be driving it.
Which is a bit of a result for a car that costs more than £100,000 in this specification and does 0-60mph in 3.3sec, and so especially given the sternness of use our M5 has received.