Anyone who has an eye on automotive news these days might have noticed two different companies promising to bring Hispano Suiza back to life.
One of them, from Switzerland, even presented a Hispano Suiza-badged concept car back in 2010, and it will soon launch a production car called the Maguari HS1 GTC. The other one, from Spain, will reveal an electric Hispano Suiza 'hyperlux' grand tourer at the 2019 Geneva motor show, named the Carmen. Both state they have the trademark and patents for the iconic Spanish brand, but which one of them really does?
Autocar has contacted the two companies, intellectual property law firms and trademark registration offices all over the world in order to clarify the matter. And we've discovered that the story is much richer than it may initially seem.
The Swiss company, which has an engineering hub in Austria and its design studio is in Paris, is named Hispano Suiza Automobilmanufaktur AG.
It's run by Erwin Leo Himmel, former head of design for Volkswagen and Audi from 1990-1999. While Himmel was there, he worked with designers including Peter Schreyer and J Mays. Some of the cars credited to him are the Audi 100, the original Volkswagen Touareg and the Audi Quattro Spyder concept. As an independent consultant, Himmel also became the father of the Subaru Tribeca.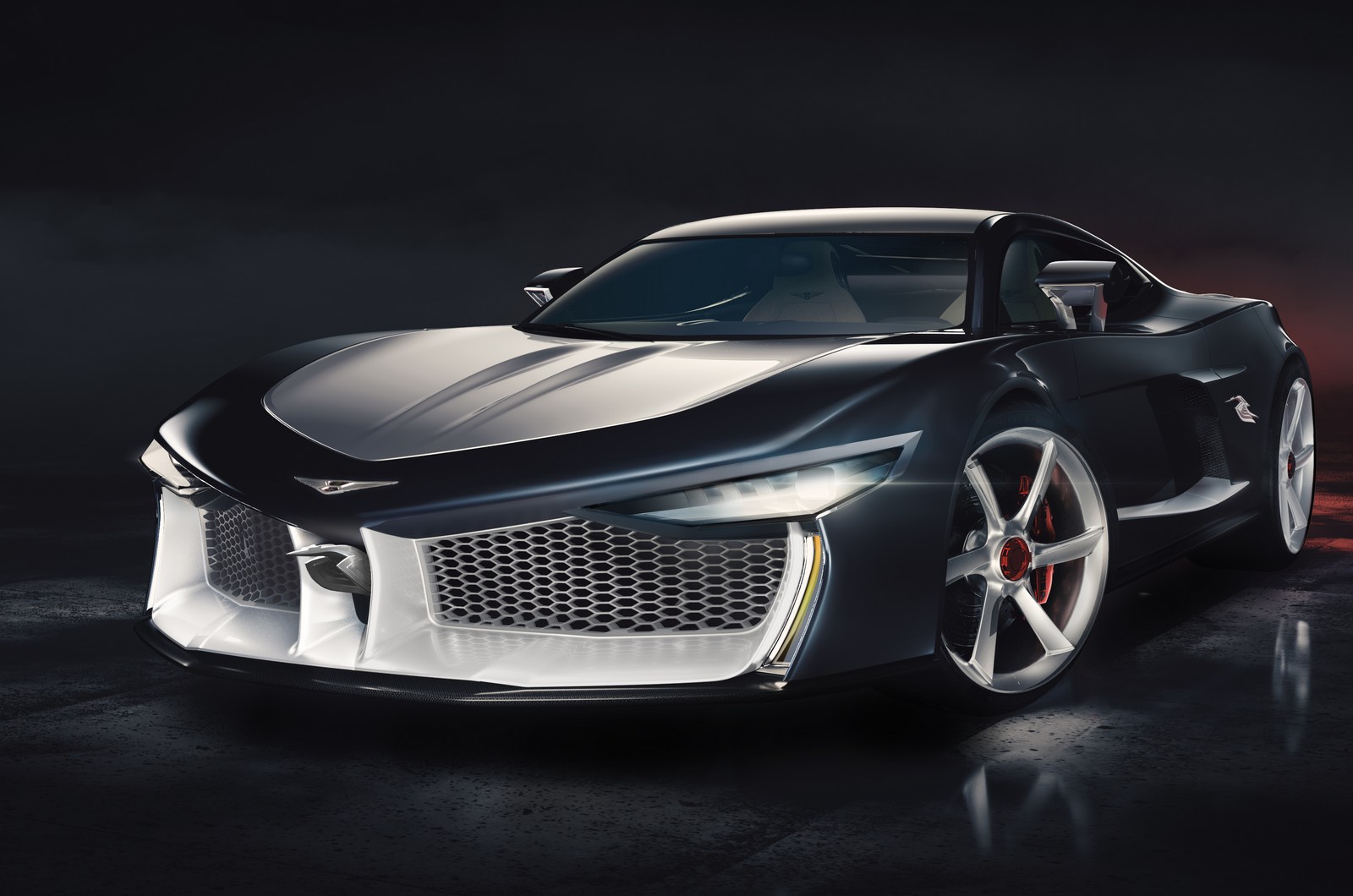 It's not clear when he decided he would become a car manufacturer himself, but he chose to put a famous name on his cars. With the excuse that he's a huge fan of Swiss engineer Mark Birgkit, he decided to push ahead with the brand Birgkit created with José María Castro Fernández in 1902 and which was saved from bankruptcy in 1904 by the investment of Damián Mateu. It marvelled the world car fans as Hispano-Suiza.