The Range Rover Velar is being launched into a family of models that contribute £10 billion to the UK economy each year.
The Range Rover Velar has been revealed. Click here to view it.
This makes the Range Rover Britain's biggest luxury export, and one that accounts for 85% of all luxury vehicles built here.
When it is launched later today, the Velar will be the fourth Range Rover to reach the market. It'll be sold in 100 markets globally from the summer, slotting into a segment dominated by cars like the Porsche Macan and Jaguar F-Pace.
The strong sales of this mid-size SUV class mean Velar is expected to significantly increase the Range Rover family's success internationally.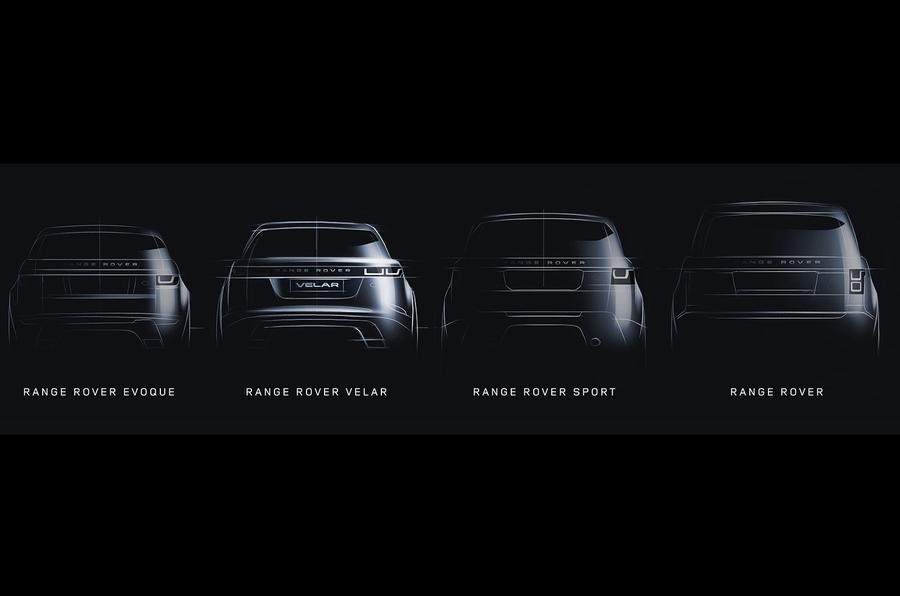 Jaguar Land Rover CEO Ralf Speth said in the run up to the car's reveal "The expansion of our product range and building this British designed and engineered car in the UK is a sign of our confidence in British manufacturing.
"We are leading the global premium car industry with our commitment to our home market and our heart, soul and headquarters will always be in the UK."
The Velar arrives after JLR invested £1.5 billion into its Solihull manufacturing plant, where it the new model will be built alongside the Jaguar XE and F-Pace. Solihull is one of four JLR UK manufacturing plants, with 40,000 people employed across the sites. Land Rover said its business supports 250,000 jobs in the wider supply chain.
Covers will be pulled off the Velar at 8:15pm tonight. The model will sit between the Range Rover Evoque and Range Rover Sport in Land Rover's line-up.
JLR 2016 sales top 500,000 in 2016