The Range Rover Velar is being launched into a family of models that contribute £10 billion to the UK economy each year.
The Range Rover Velar has been revealed. Click here to view it.
This makes the Range Rover Britain's biggest luxury export, and one that accounts for 85% of all luxury vehicles built here.
When it is launched later today, the Velar will be the fourth Range Rover to reach the market. It'll be sold in 100 markets globally from the summer, slotting into a segment dominated by cars like the Porsche Macan and Jaguar F-Pace.
The strong sales of this mid-size SUV class mean Velar is expected to significantly increase the Range Rover family's success internationally.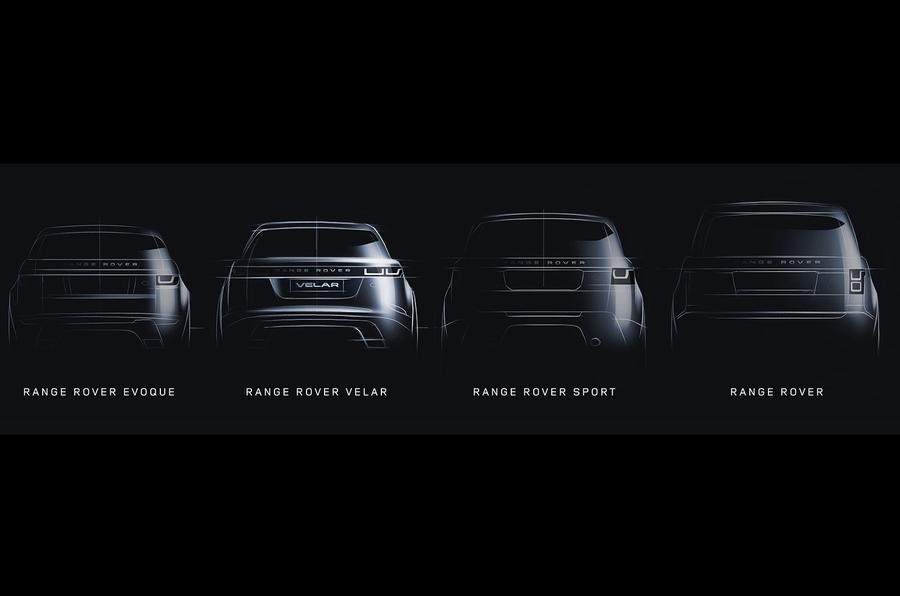 Jaguar Land Rover CEO Ralf Speth said in the run up to the car's reveal "The expansion of our product range and building this British designed and engineered car in the UK is a sign of our confidence in British manufacturing.