The electric Jaguar I-Pace has claimed a narrow victory in the European Car of the Year award, edging out the Alpine A110.
The British firm's electric SUV finished level on points with the A110 in the jury voting and was declared the winner after a tie-break based on how many judges had given a first-place vote to each car. The I-Pace received 18 first-place votes, compared with 16 for the A110.
It is the first time in the history of the event that two cars have finished tied after the main jury vote and the first time a Jaguar has won the award.
Jaguar design boss Ian Callum said: "Why are people still surprised that electric cars win these awards? This is the future. We'd better all accept that."
He added: "This was a wonderful car for the team to design and work on, because it's a unique new car on a unique platform. For me, after 40 years in the business, this is the most exciting car I've ever had the chance to work on."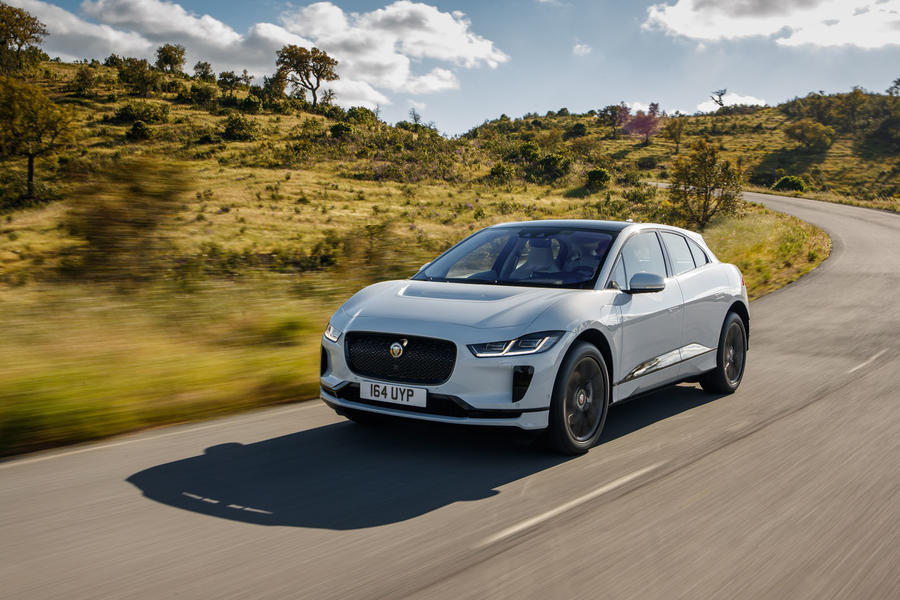 The I-Pace and A110 both received 250 votes. The Kia Ceed finished a close third in the results, receiving 247 votes. The Ford Focus was fourth (235 votes). The other finalists were the Citroën C5 Aircross, Mercedes-Benz A-Class and Peugeot 508.
The Car of the Year award is run by seven European automotive publications, including Autocar. The award is voted on by a jury comprising 60 journalists, including Autocar's Matt Prior and Andrew Frankel, from 23 countries. The award was established in 1964, with the Rover 2000 claiming the inaugural victory. The Volvo XC40 took the prize last year.
Read more