Jaguar is now offering buyers of its 567bhp F-Type SVR the no-cost option of the Graphic Pack, which adds contrasting colours to the trim and decals to the bodywork.
It's available in six colour themes – grey with blue decals, white with red decals, black with gold decals, red with black decals, blue with grey decals, and silver with black decals – and adds a '575' on the car's nose to signify its horsepower output.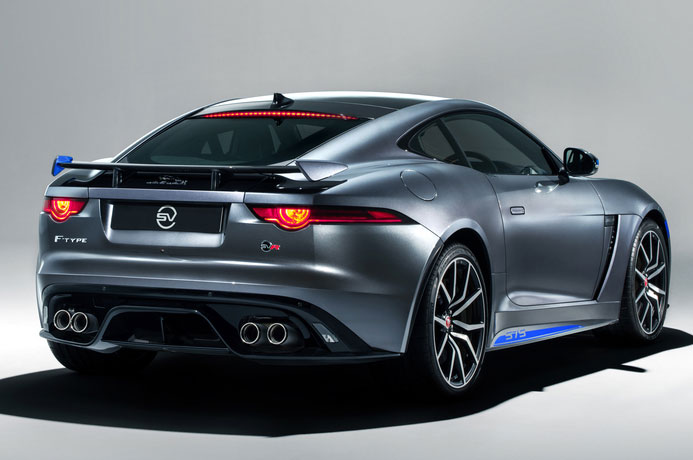 There are also bespoke door sills illuminated in the same colour as the decals.
No changes have been made to the F-Type SVR's powertrain, so it still uses a supercharged 5.0-litre V8 that sends drive to all four wheels, enabling a 0-62mph time of 3.5sec and a top speed of 200mph.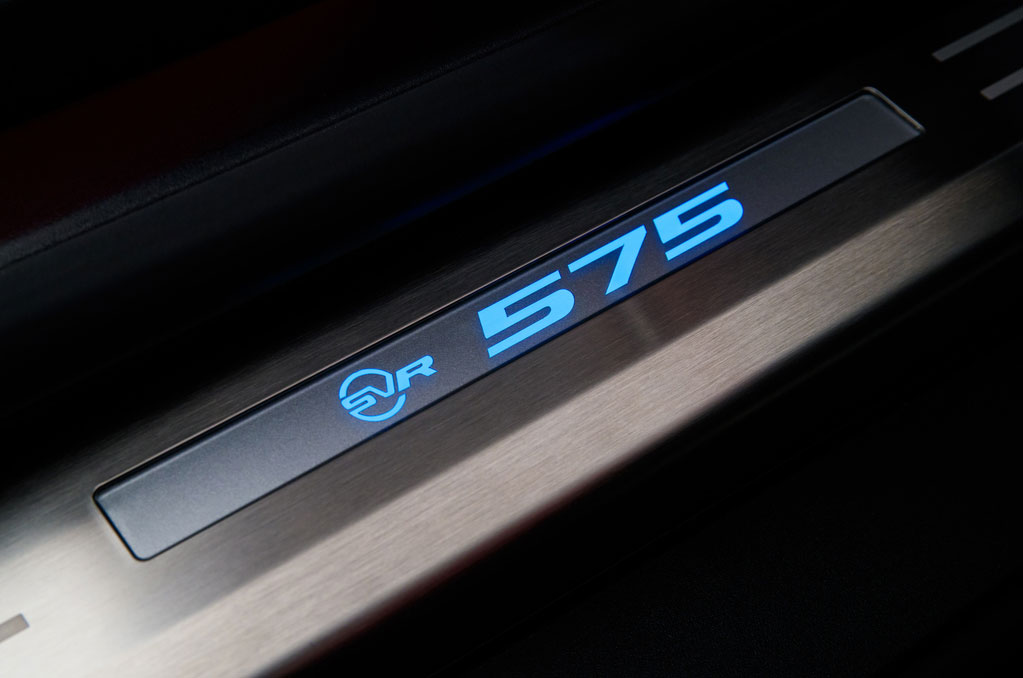 The chassis is also unaltered, so the decal-wearing SVR rolls on 20in wheels and is available with carbon ceramic matrix brakes, the addition of which brings yellow, rather than red, calipers.