The organisers of the dormant Geneva motor show have announced aggressive plans first to lend their expertise to the running of an "ultimate festival of automotive excellence" in Qatar later this year, and then to bring back a traditional Swiss show in Geneva's Palexpo exhibition centre in February 2024.
The Geneva organisers believe the Qatar event, which they call GIMS (Geneva International Motor Show) Qatar, can attract 200,000 visitors to Doha, the capital of a country that bills itself as the "most open" in the region, and which is currently basking in the success of the recent football World Cup.
The new motoring festival will be staged between 5-14 October and is scheduled to run every two years thereafter, coinciding with this year's Qatar F1 Grand Prix already scheduled between 6-8 October.
The event is a part of a bold move by Qatari authorities to build the country's tourist numbers, currently running at around two million a year, to six million by 2030. The aim, they say, is to convert Qatar "from a stopover to a destination."
The Qatar Motoring Festival will have three main strands: a conventional static exhibition in the capital's centrally located Doha Exhibition and Convention Centre (DECC), a series of driving events on Qatar's Lusail racing circuit, which is 12 miles north of the city centre, and a programme of off-road driving events at nearby Sealine, where the desert meets the ocean south of Doha.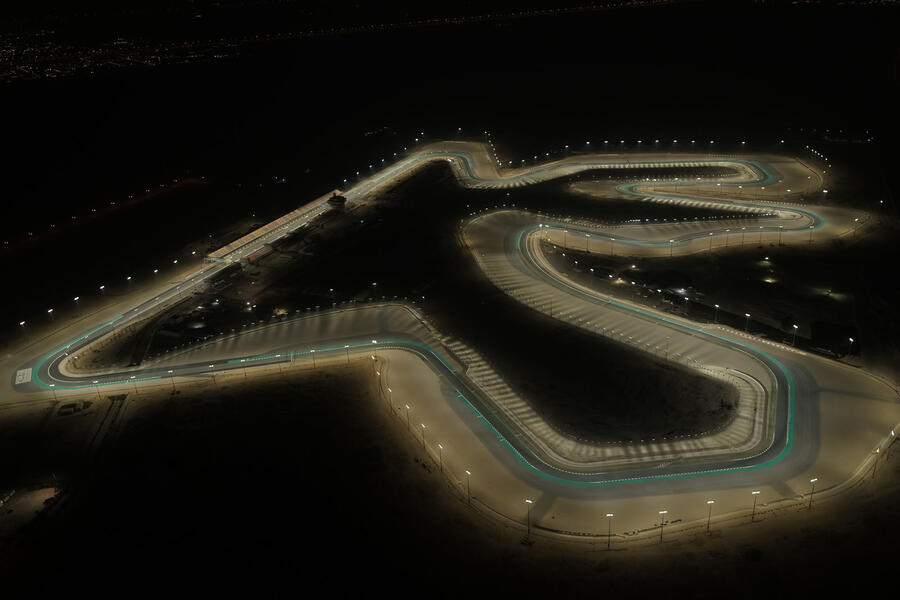 Exhibitors are being invited to set up their own desert camps in the Sealine region to attract the 4x4 enthusiasts that abound in Middle Eastern countries. In addition, a new automobile museum that is officially due to open in 2025, will display part of its "exceptional" classic car collection during this year's GIMS Qatar event.
GMIS Qatar's CEO Sandro Mesquita, appointed CEO of the Geneva International Motor Show in June 2020 — soon after the Swiss event disappeared from the international show schedules — promises "a wide range of unique driving experiences" in Qatar this October. A key feature will be a Parade of Excellence, designed to attract show participants and local car enthusiasts alike, on the Doha Corniche, a six-kilometre seaside highway.