The Aston Martin AM-RB 003 is the firm's incredible new hypercar with McLaren P1-aping performance levels. It has been revealed at the Geneva motor show alongside the Vanuqish Vision supercar and Lagonda All-Terrain SUV concepts. 
"If Valkyrie is the best of the best, then the 003 is the best at £1m," design boss Marek Reichman said of the AM-RB 003, which Aston will put into production in late 2021.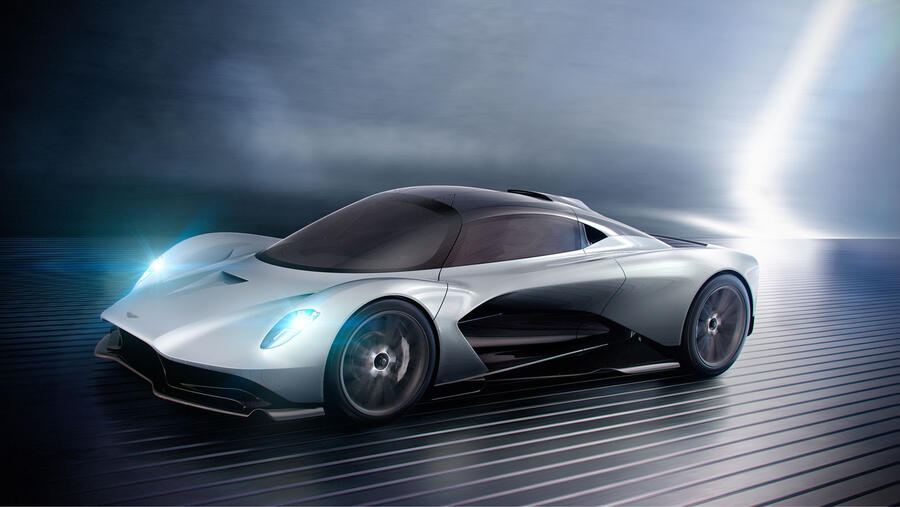 The new model, which Autocar received exclusive access to ahead of the Geneva motor show, is the second to be co-developed between Aston Martin and Red Bull Advanced Technologies in Milton Keynes, and will bridge the sizeable gap in Aston's fast-growing range of mid-engined models between the Valkyrie and the production Vanquish. 
AM-RB 003's performance and positioning – likely more than 1000bhp and the kind of performance that would threaten the Nürburgring lap record – would place it alongside next-generation versions of the likes of the McLaren P1, LaFerrari and Porsche 918 Spyder, should this trio, which launched in 2013, have been replaced by the time it launches.