Honda's premium brand, Acura, has revealed its latest RDX in prototype form at the Detroit motor show, demonstrating design and technology features that could make it to Europe.
The Land Rover Discovery Sport-sized SUV has been developed in California with a focus on the US market. It's the first of a new wave of cars to be inspired by Acura's eye-catching Precision Crafted Performance concept of 2016.
Built on underpinnings that are exclusive to Acura, the all-wheel-drive RDX comes with Honda's latest 2.0-litre VTEC engine mated to a new 10-speed automatic gearbox.
While the former will be familiar to Europe, a spokesman said the latter is unlikely to make it here.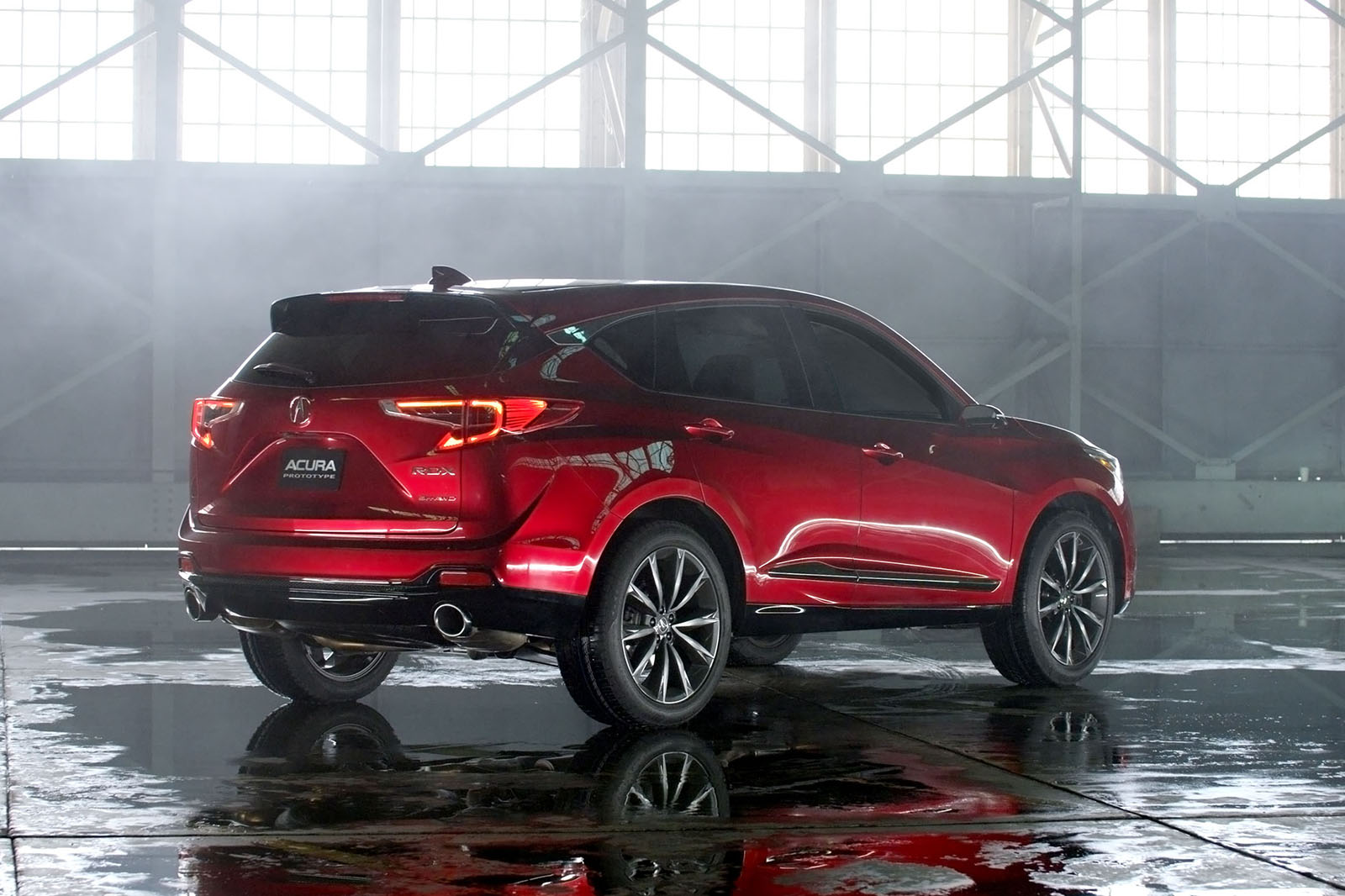 What could make it to Europe is the technology inside the new RDX. The new model comes equipped with a touchpad-controlled infotainment system with a 10.2in screen. The touchpad's surface mirrors the layout on the screen, rather than acting like a mouse – something Acura says improves the system's intuitiveness.
The RDX also introduces a new 16-point-adjustable seat that is likely to one day feature in higher-specification Europe-bound Hondas, as well as 4G wi-fi technology and a suite of driver assistance technology.