A stretched version of the latest Audi A4 has been revealed at the Beijing motor show.
The new A4 L is 4.81 metres long - compared with the standard A4's 4.72 metres - and also has a longer wheelbase than the regular car. Despite being 4cm longer than the previous A4 L, the car's unladen weight has been reduced over its predecessor by 110kg.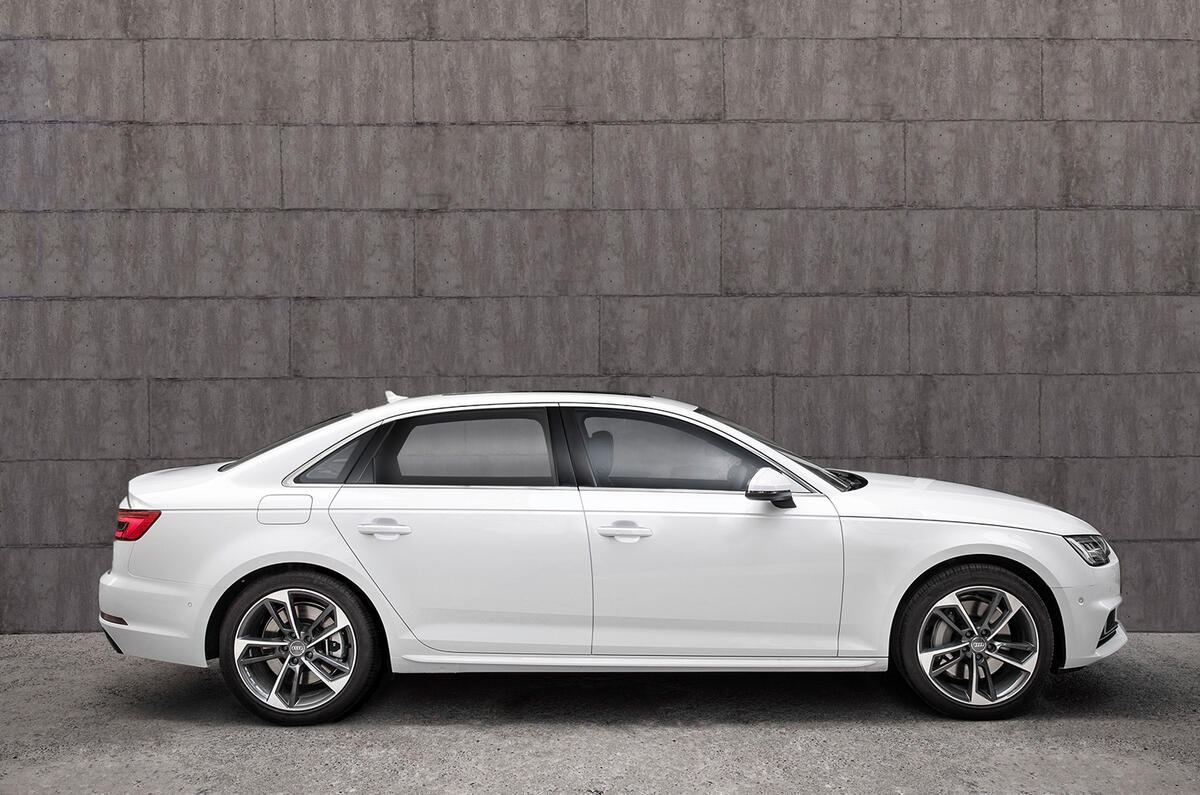 The A4 L will be offered with xenon headlights as standard, but Audi's Matrix LED lights and dynamic turn signals (where the indicator lights scroll depending on the direction of travel) feature on the options list for the first time.
Like the stretched versions of the Mercedes-Benz E-Class, BMW X1 and Jaguar XF, which also made their debuts in Beijing, the extra space adds more leg room and knee room for rear passengers. This is especially important for the Chinese market, where most executive buyers are likely to be driven rather than drive themselves.
The A4 L's interior is identical to that of the standard A4 and includes the option of Audi's Virtual Cockpit digital dashboard display. Audi's latest safety technology, including Autonomous Emergency Braking with pedestrian detection, parking assistance and collision avoidance systems also feature, as does the firm's Stop&Go traffic jam assistance system, which allows the car to control its own speed and steering in traffic at speeds of up to 40mph.