Lexus will replace its low-selling GS with the new ES, which has made its world debut in Beijing before going on sale in Britain from January 2019.
While it's the first to enter Europe, this ES is actually the seventh-generation model, with its forebears having focused on the US market. The new car is tasked with drastically increasing sales in Europe, so it has been designed and engineered to appeal to drivers in this region.
Part of the motivation for this decision will no doubt be the success of European rivals to the ES, such as the BMW 5 Series, which is renowned for its good handling and strong performance. Lexus has therefore engineered the new ES to be significantly more driver-focused than its predecessors.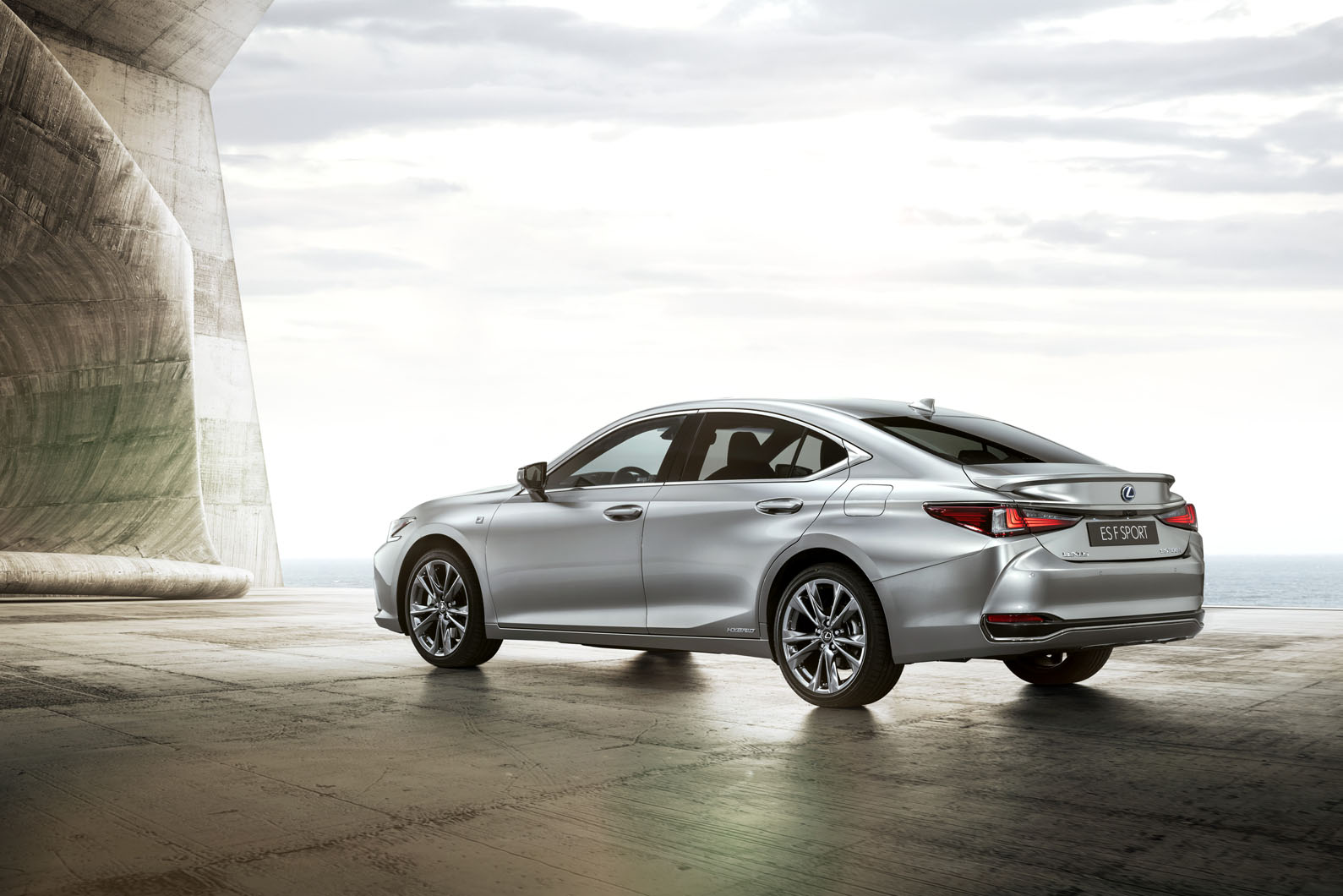 It is built on Lexus's Global Architecture-K platform, which is a front-wheel drive layout said to offer significant improvements to structural rigidity, as well as more freedom to create a sleeker design. High-tensile steel is used in higher volume than before, helping to save weight, although the car has grown longer and wider compared with its predecessor, while sitting lower.