Toyota will produce an all-electric version of the C-HR for the Chinese market from 2020.
UPDATED: Toyota launches China-only electric C-HR
Announced at the Beijing motor show, the zero-emissions crossover will follow two new versions of existing Toyota plug-in hybrids, the Corolla and Levin saloons, that are due in 2019.
Those cars are claimed to be capable of 30 miles in pure-electric mode.
The trio of newly announced plug-in cars are part of Toyota's plans to introduce 10 electrified models by 2020. It follows the Chinese government's requirement for a certain quota of a car brand's sales to be electric.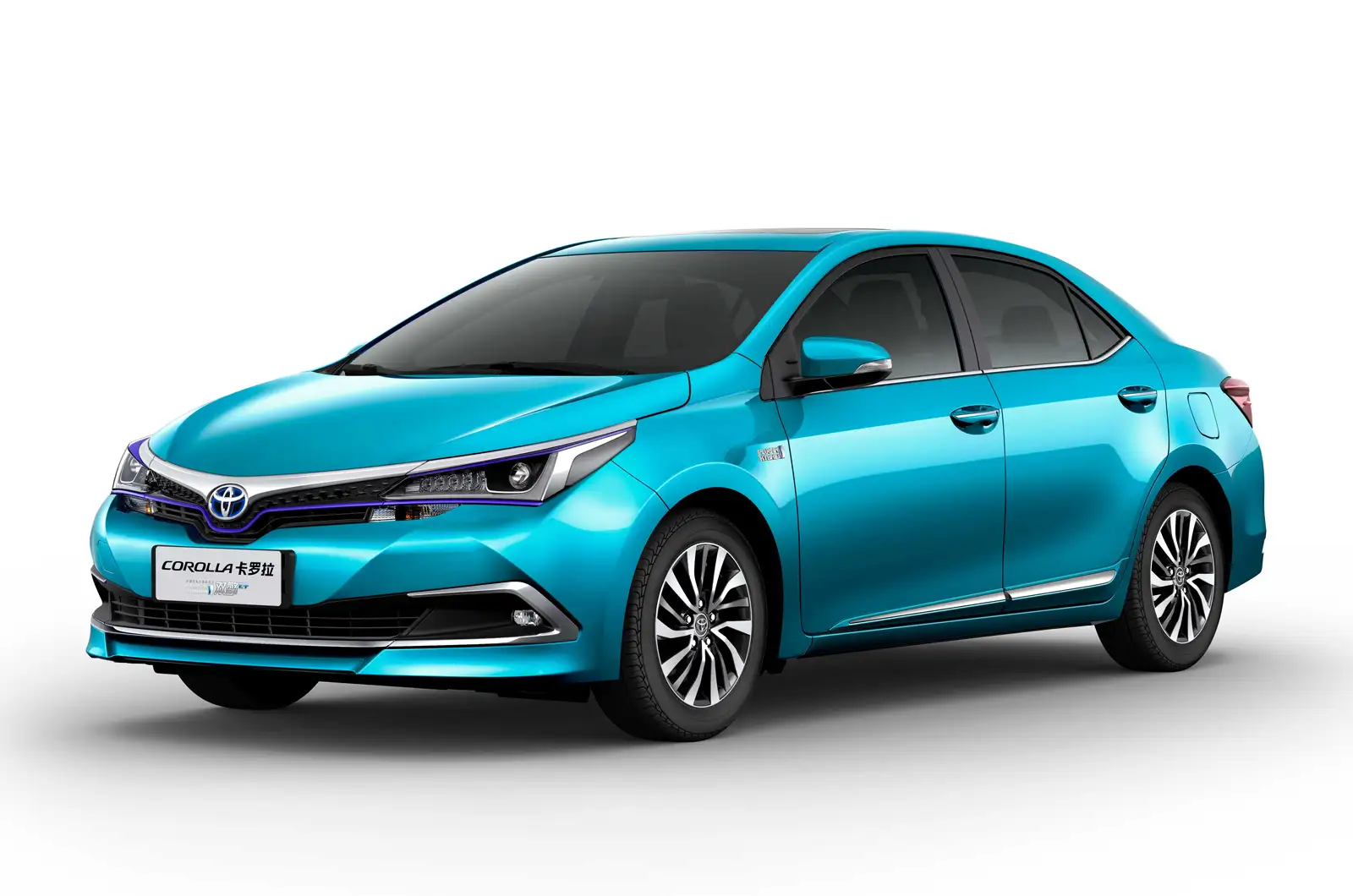 Toyota will produce the electric motors, batteries and inverters for its plug-in Chinese models.
China's demand for plug-in cars is so large that Toyota alone sold 140,000 electrified cars there last year. That figure represented 40% of all Toyota electrified car sales in that market to date.
To satisfy the increasing demand for its plug-in cars, Toyota plans to raise its production capacity for nickel-metal hydride battery modules to 220,000 units in 2020. It will also open a battery testing facility, Toyota Motor Engineering and Manufacturing, in China.
Toyota recently revealed that it is working to commercialise solid-state batteries by the early 2020s; if achieved, this would make it the first car maker to do so. The technology enables more energy to be stored than equivalent lithium-ion batteries and so is expected to be a game changer for electric vehicles.
More content:
Nissan Leaf scores five stars in toughest Euro NCAP crash test