The new Land Rover Discovery has been revealed; it's now in its fifth generation since the model's launch in 1989.
As we meet the all-new model, take a look back at the four generations that preceded it.
The 2017 Land Rover Discovery has been revealed – read more here:
History of the Land Rover Discovery
Discovery Series I (1989-1998)
The Discovery arrived in the late 1980s to counter growing SUV sales from Japanese brands such as Toyota and Mitsubishi. The Range Rover had also been gradually pushed upmarket, leaving space for a more mid-market, practical, family-friendly vehicle.
Discovery Series II (1998-2004)
The Series II was a heavily overhauled version of the Series I, with Land Rover owner BMW sticking to the formula that had made the first car a success. New engines featured, as did a more practical cabin with improved luggage space.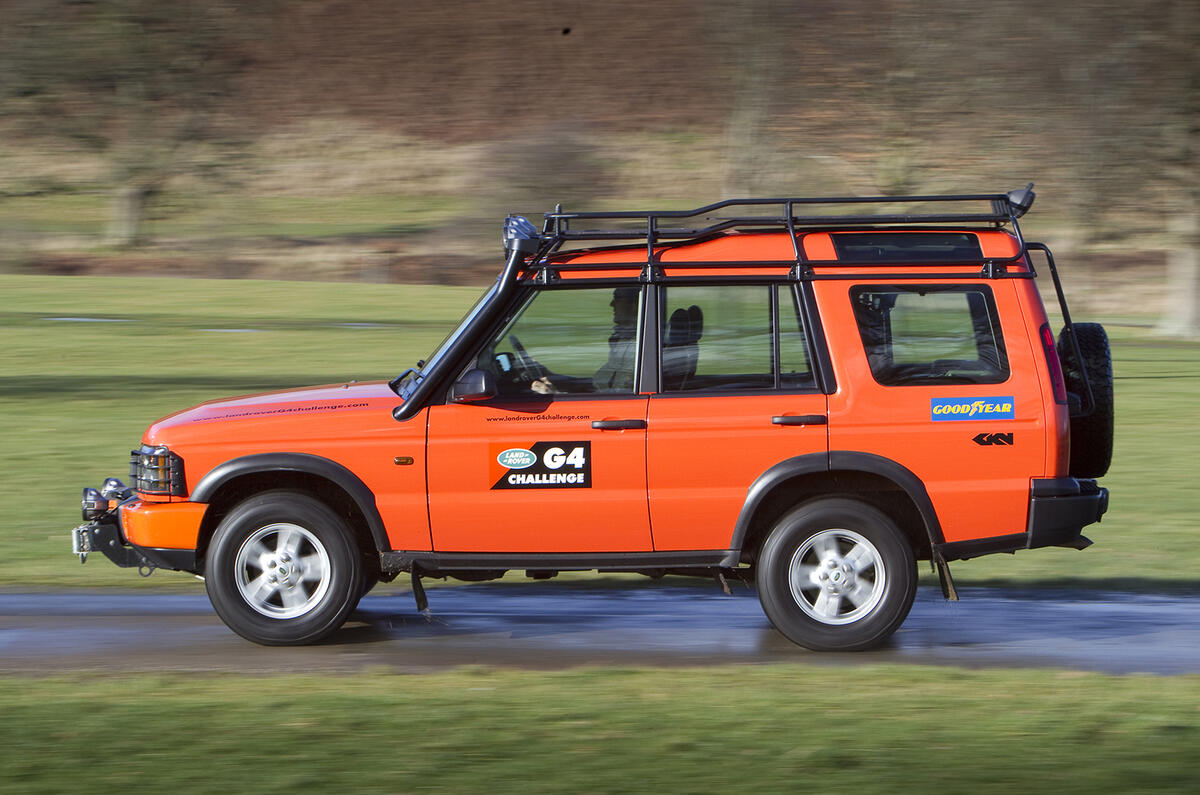 Discovery Series 3 (2004-2009)
The third-generation Discovery was all-new, complete with a new look that ditched the external spare wheel at the rear and a new chassis featuring the cabin and engine bay constructed as a monocoque, with the gearbox and suspension built on a super-tough ladder frame chassis.