"My dream is to maintain the naturally aspirated engine for as long as possible. It is a sense of emotion in a super-sports car."
Thank you, Maurizio Reggiani, the man in charge of development at Lamborghini, for giving us hope.
In a world of supercars and hypercars, Lamborghini is alone in having so far resisted fitting even turbochargers to its models in the pursuit of lower emissions, let alone hybrid or electric power.
Why so? Because of what's in Lamborghini's DNA, says Reggiani (pictured below): "Our DNA is the design, emotion and performance, to make the experience of the car unique. These are conditions that define a new car. We then try to put them in a more scientific way, making them 'physical' things so [you] can compare a new car to an old one or the competition.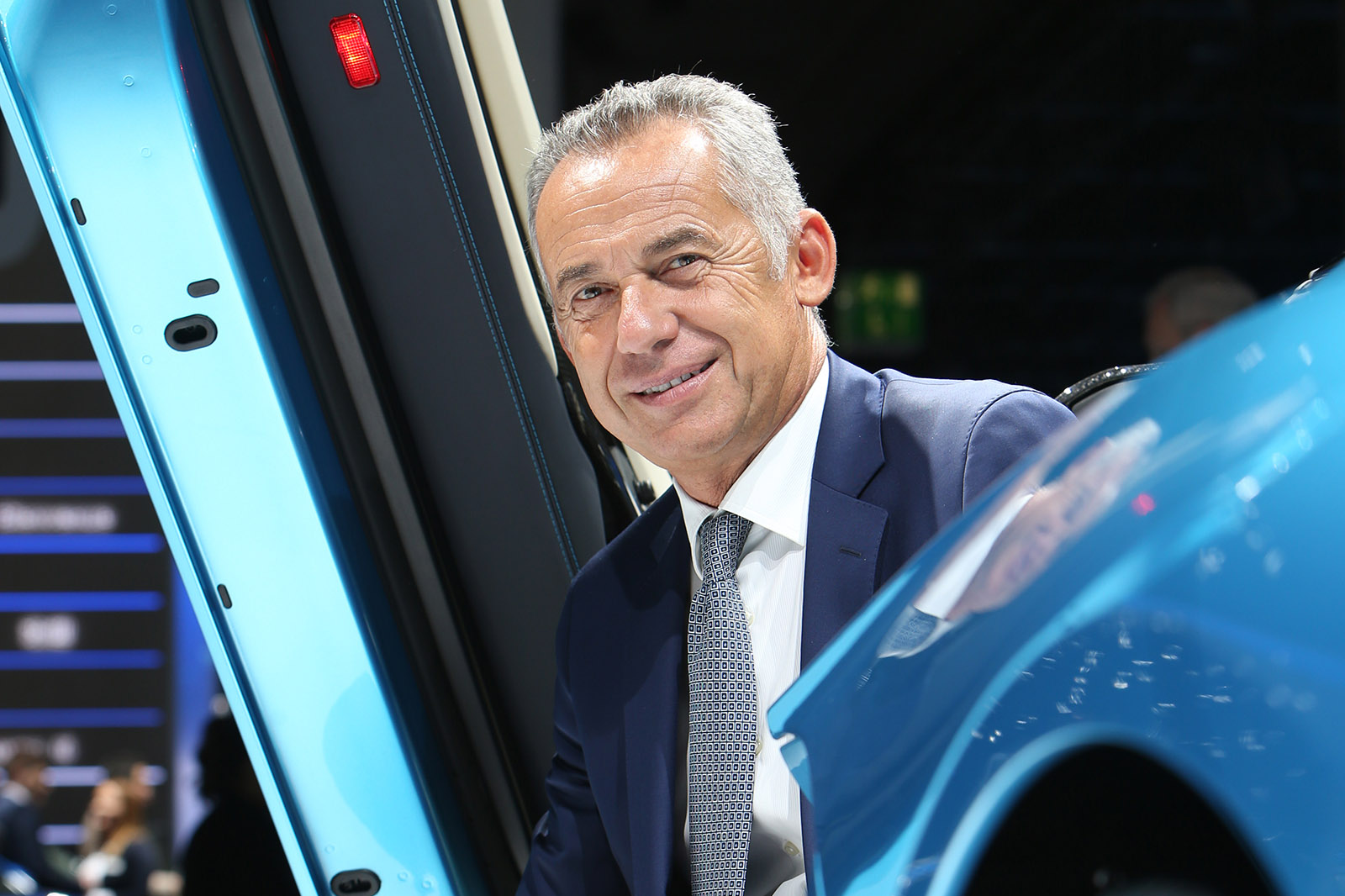 "A Lamborghini cannot be only one of those things. It can have a magnificent design as a super-cool Lamborghini but, if the car can't do 'emotional' when you sit in it – [if you can't] hear the noise or feel the tyres working on the asphalt – then the job is not done. We try to perfect this every time. Design and engineering must work together. You can't discount something in the car. You always drive it to enjoy it, to have fun and maybe to show off a bit."
Slap a current plug-in hybrid system into a Lamborghini and that DNA simply wouldn't be there, according to Reggiani. It would be too heavy, blunting the performance and the handling, and the packaging would be compromised.
"Brand value is something, for Lamborghini, that's full of emotion," he says. "If we are not able to be emotional, there is no reason to buy a Lamborghini. The future must have passion. Our brand in the future must cause people to dream – the sound, speed, acceleration, design."