Derek Hood, founder of Essex-based JD Classics, never set out to create the world's greatest old car business or, for that matter, to join the Sunday Times Rich List in 2015 with a fortune exceeding £100 million.
He attributes these things to "a stroke of luck 30 years ago", but the truth is they're a direct result of a philosophy of excellence he has carefully built up in 30 years of business.
The spark that ignited his classic car career was first struck in 1986.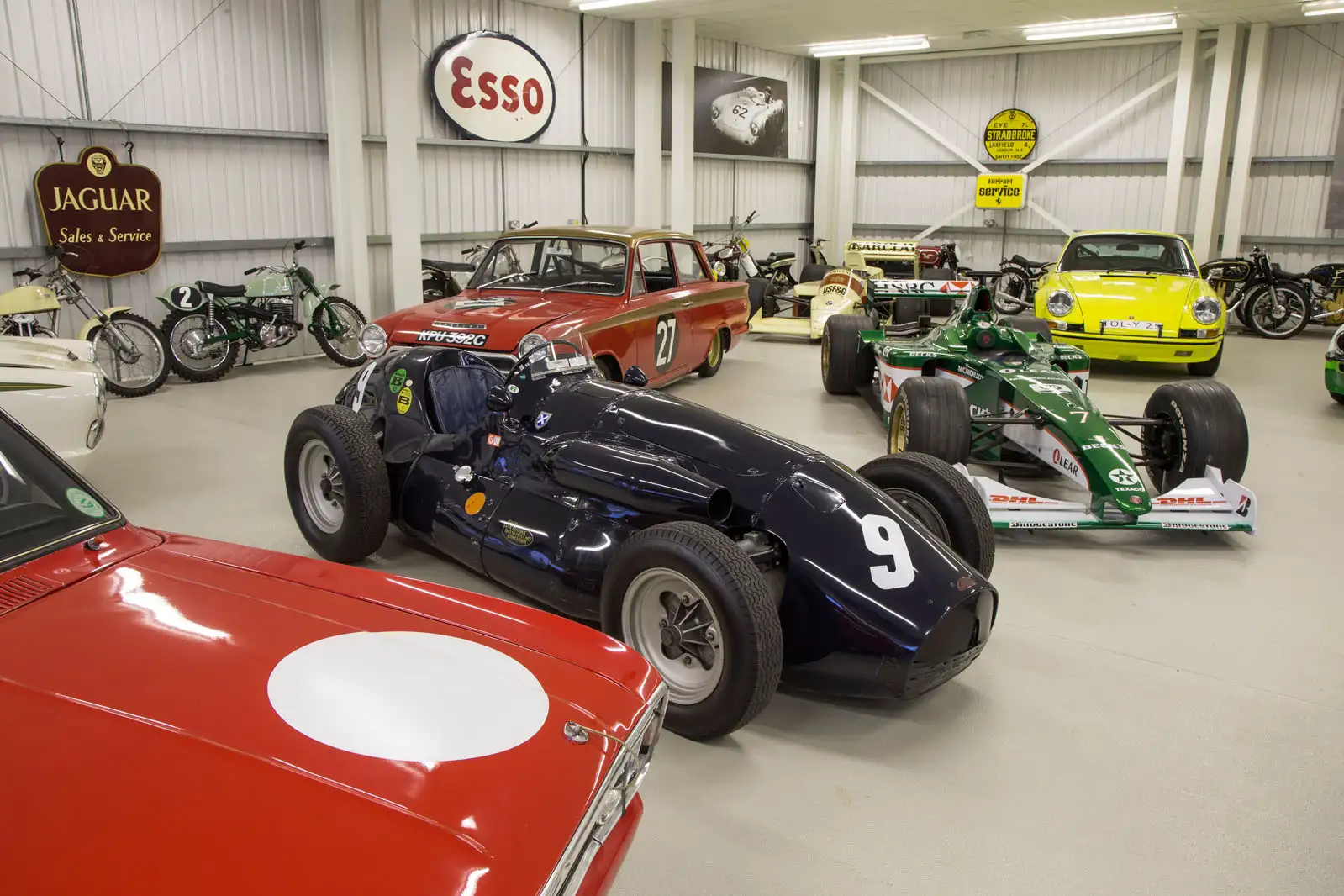 At the time, Hood was a young Essex dentist who enjoyed detailing the classic cars he bought as a hobby. But everything changed one day in 1986 when another enthusiast, walking by, spied the super-immaculate Jaguar Mk2 on Hood's drive and made him an offer he couldn't refuse. Pleased, Hood used the proceeds to buy and improve a Mini Cooper S – and the same thing happened. That car also sold straight off the drive.
"After that second one," says Hood, "it was hard to ignore the business potential. I bought a Lotus Cortina locally, built it up it better than new, advertised it – and sold it the same day. I'd always been interested in buying and selling, even at school, so after that I started trading more seriously in classic cars." By 1987, the company that became JD Classics had been launched, opening premises in Rettendon in Essex. Soon there was no more time for dentistry.
JD Classics began in earnest restoring cars to Hood's surgical standards, going either for total originality and patina, or discreetly civilising cars according to owners' desires. And racing. At first, JD concentrated on Jaguars but, about 10 years ago, it began to embrace other makes – Ferrari, Porsche and Aston Martin high among them – when it became obvious that alongside the serial car collectors who had become JD's staple customers stood another group of well-heeled people who liked owning great cars for a while, then moving to something new.