The UK's ban on new petrol and diesel cars could be brought forward, possibly to 2030, if plans laid out by MPs get the green light.
The respective committees for Environment, Food and Rural Affairs; Environmental Audit; Health and Social Care; and Transport have published a report that claims the Government's current plan to ban the sale of new pure combustion engine cars by 2040 "lacks ambition" and are requesting the introduction of more drastic measures.
The 2040 ban, which would only allow the sale of electrified cars such as hybrid, plug-in hybrid and fully electric models, was announced last year as part of a £2.7 billion plan designed to cut pollution. It came in light of research that described UK air quality issues as "a national health emergency".
In the new report, the committees urge the Government to make its own air quality plans that match more stringent targets put forward by other countries. City councils in Germany were recently granted the right to ban diesel cars in their urban centres, while leaders in Athens, Madrid and Paris have outlined their intentions to ban diesel vehicles by 2025.
Scottish government proposals have suggested banning the sale of new petrol and diesel cars by 2032.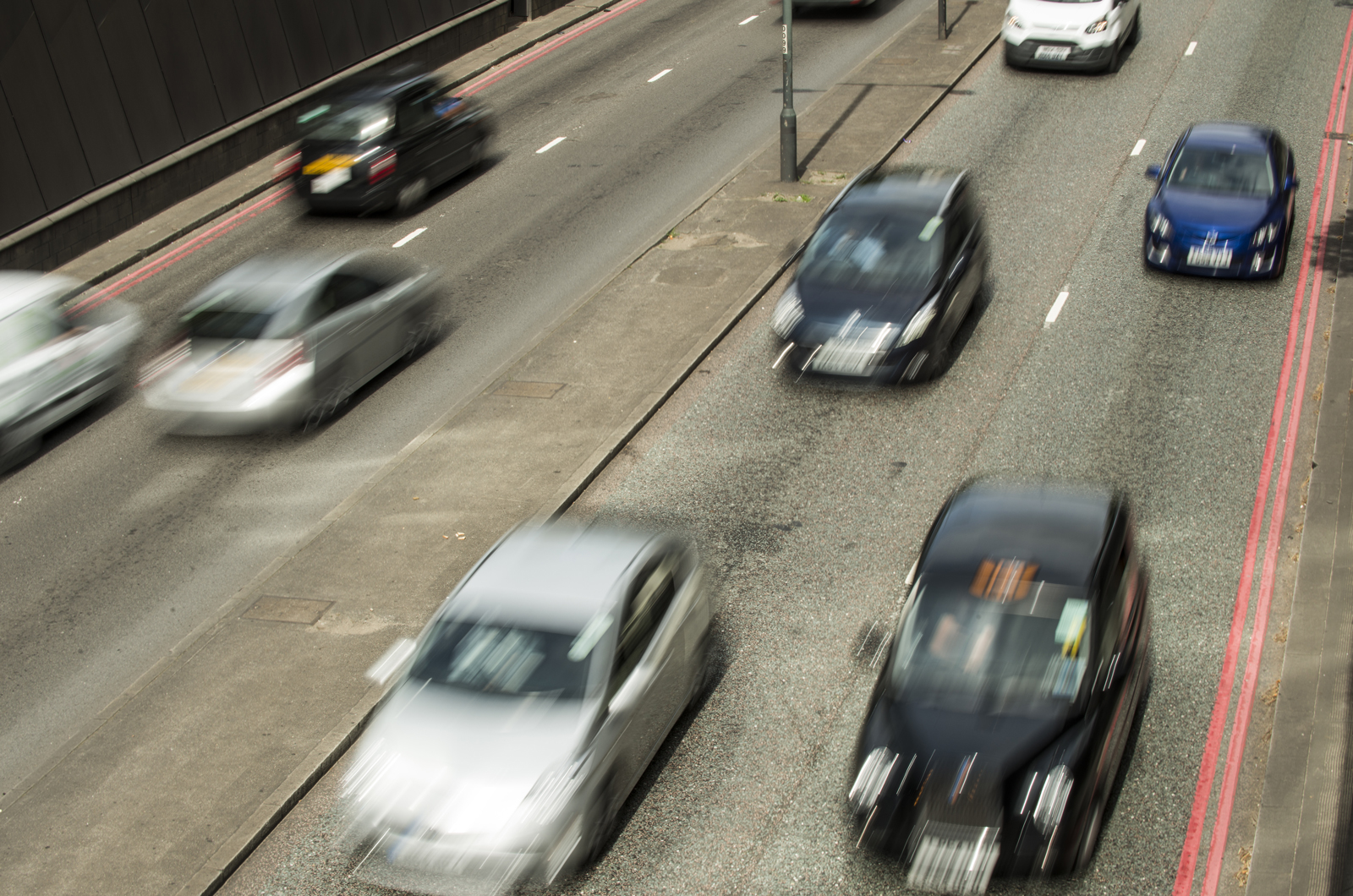 The report describes the current petrol and diesel car ban legislation as inadequate to address "the scale of the challenge". It claims that around 40,000 people die in Britain each year due to air quality related conditions, costing the country around £20 billion a year. "It's unacceptable that successive governments have failed to protect the public from poisonous air," the committees state.
The Government's latest air quality plans also come under attack; they're labelled as an exercise in "box-ticking" and evidence that the Government has not yet "demonstrated the national leadership needed to bring about a step change in how the problem of air quality is tackled". The report suggests that the introduction of a new Clean Air act to streamline the approval process for new legislation.