The UK Autodrive project which kicked-off in 2015 to test autonomous vehicles on UK roads, has stepped up a notch with a demonstration of cars that can seek out spaces and park themselves.
The project partners include Ford, Jaguar Land Rover and Tata Motors European Technical Centre (TMETC).
The demonstration in Milton Keynes on March 22nd showcased two V2X parking-related technologies. The first called Collaborative Parking, identifies the location of available parking spaces in a car park and keeps the driver informed. When the car enters a car park it downloads a map from a roadside unit showing the availability of parking slots. As the car drives around the car park, the map is updated in real time by data from other connected cars in the same car park, showing parking spaces filling up and becoming vacant.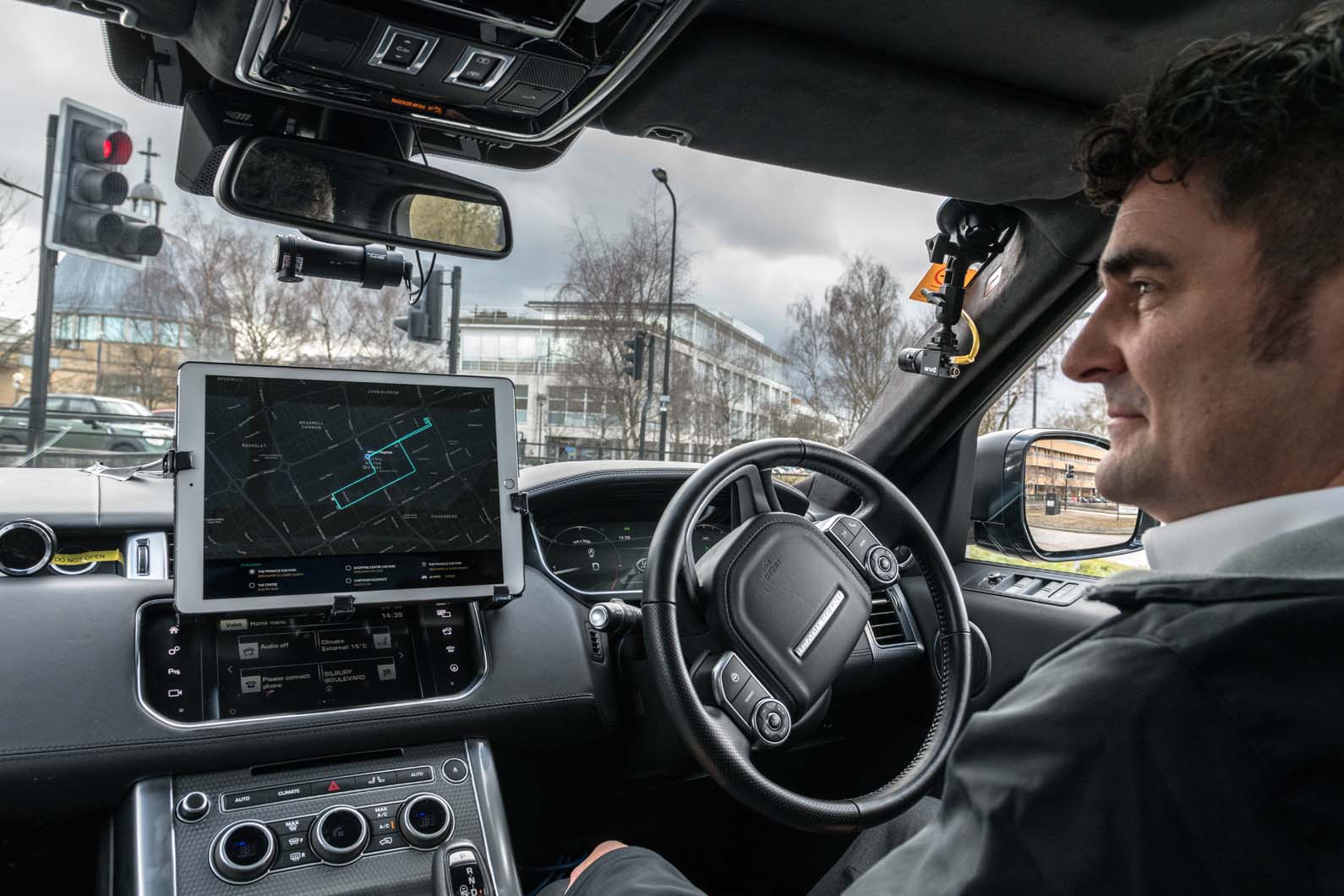 Project partners demonstrated the technology using a Ford Mondeo Hybrid, a Tata Hexa XTA and a Jaguar F-Pace. The cars connect by means of 5.9GHz WiFi technology dedicated for automotive use. Dennis Witt, a research engineer at Ford says: "Technically, the system is already there, it just needs production engineering and integration, but there are no plans to bring it to production yet."