PSA boss Carlos Tavares says the predominant UK view of his recent comments on the future of Opel and Vauxhall as good news is "a fair interpretation" of what he believes. 
Revealing a comeback plan for the new German and British divisions last week, Tavares appeared very reluctant to forecast forced redundancies or plant closures, and suggested the companies could reach healthy profit targets without a need for higher sales, provided all involved - unions, employees, management and governments - were prepared to participate in the task. 
PSA Group reveals plan to make Vauxhall and Opel profitable by 2020
In Paris today, Tavares reiterated that there is "a strong intention" to avoid plant closures and redundancies, but said it was imperative that Vauxhall must make money.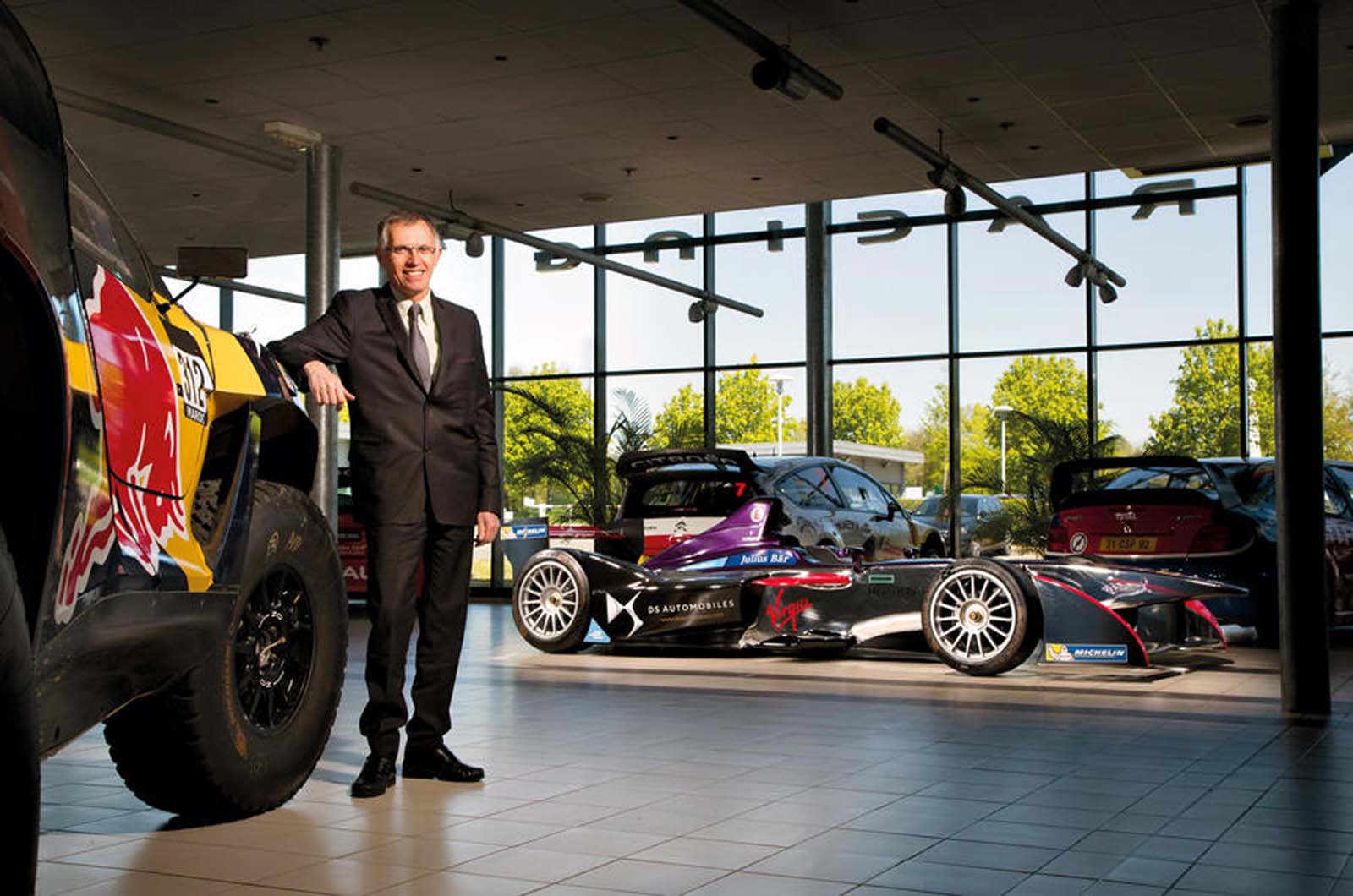 "Everyone will have a chance. There is no hidden agenda. I'm not here to restrict people, but to give them breathing space. We understand that the Vauxhall brand warms the heart of the British people. As long as we can make money in the UK, we will be just fine.