A decision to axe diesel from the entire Porsche range could be taken within the next 12 months, following the company's decision not to offer the new Cayenne with a diesel engine option from launch.
Porsche boss Oliver Blume (pictured) revealed last month that the firm was investigating the future of diesel. He has now confirmed to Autocar that a decision on whether the Cayenne will ever be offered with a diesel engine will follow in the next month.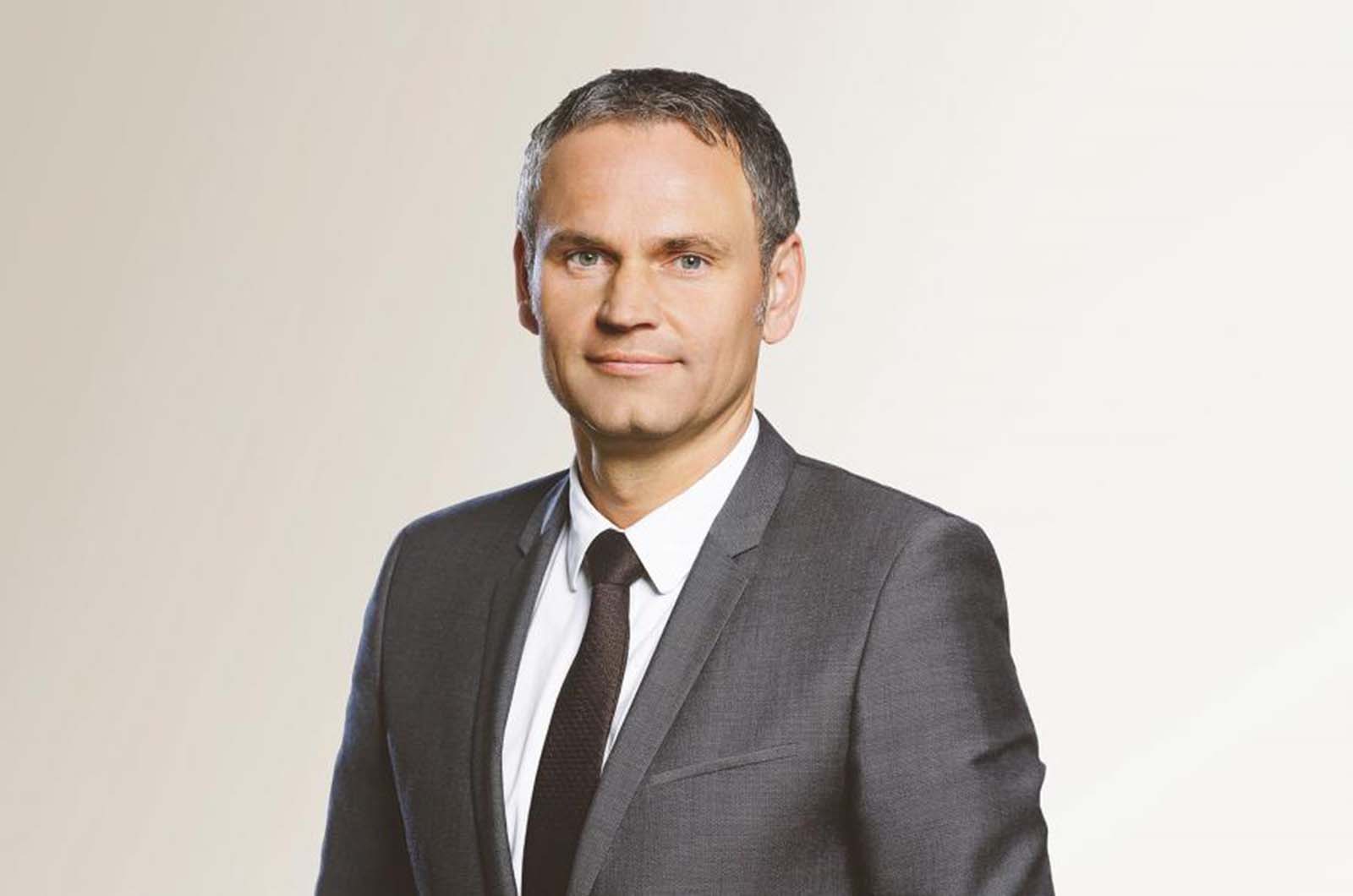 Porsche has had to stop sales of its outgoing Cayenne Diesel, which uses an Audi-sourced V6 unit, in Germany due to the discovery of what regulators describe as suspect emissions software. This has prevented the engine from carrying over to the new Cayenne.
It's a direction Porsche may have been heading towards anyway, with Blume confirming "diesel is not so important for Porsche". He said diesel-powered cars made up 15% of its total worldwide sales, mostly in Europe, and the company didn't develop its own engines, instead sourcing them from elsewhere in the group.
Blume said Porsche will now investigate whether diesel has a place in the Cayenne and in its wider range in the longer term.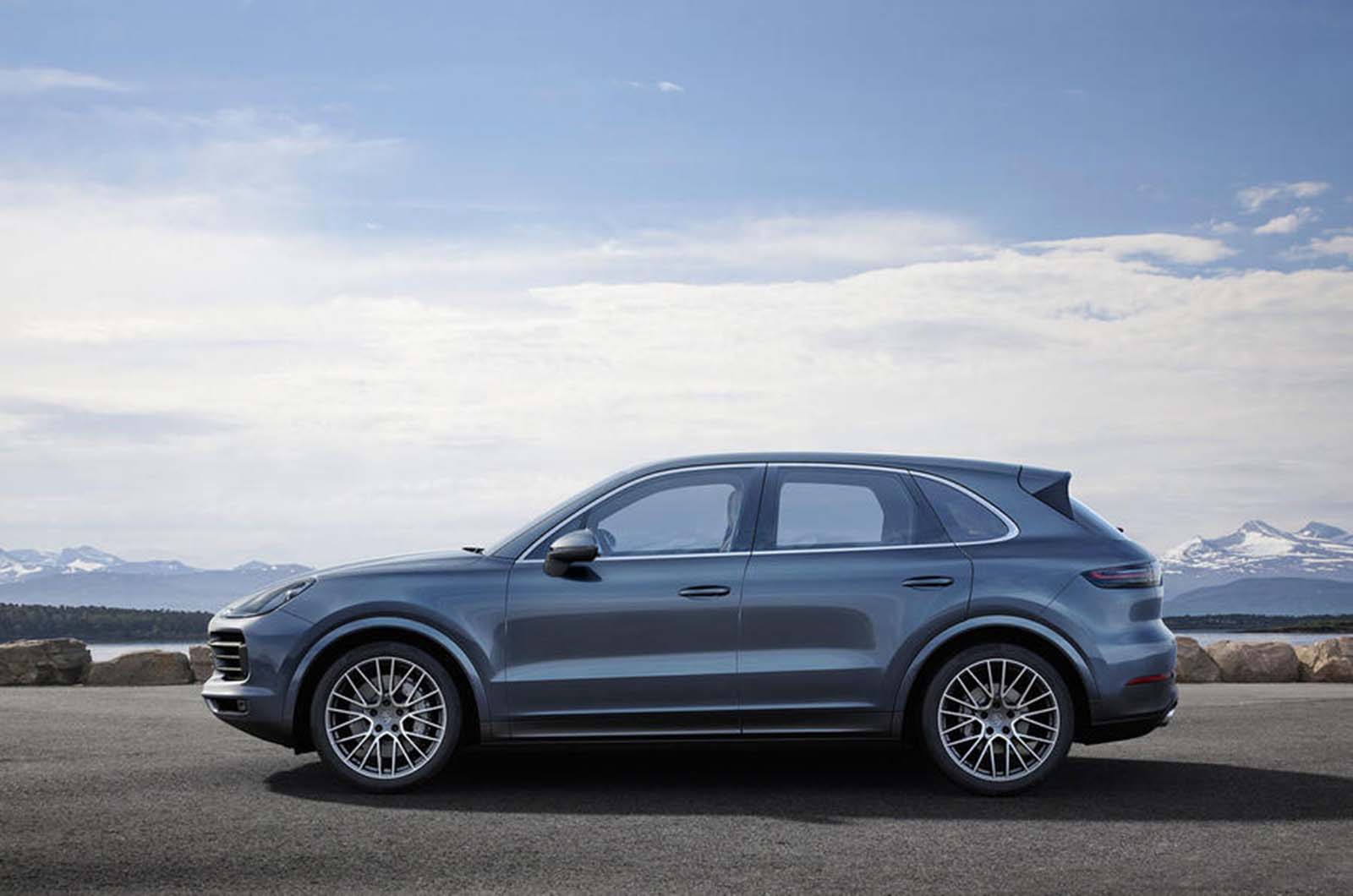 "With Cayenne, we have sold a lot in Europe, and diesel is very important for customers," he said. "There's no decision yet, but we will do market analysis. The diesels are prepared for the market. What we decide, we will communicate in the first month."