A low-mileage Aston Martin One-77 is on sale in Munich for £2.5 million – close to double the model's original list price.
The five-year-old car has just 1140 miles on the clock and is one of only three One-77s currently known to be on sale. It is car number 67 of 77, and one of just eight left-hand-drive examples.
This rarity has helped to accelerate the value of the white metallic example, according to Paul Spires, head of Aston Martin Works.
"Left-hand-drive cars are rarer so command a bigger premium," said Spires. "But the One-77 is so rare and collectable that I can't see it [the growth in values] stopping any time soon."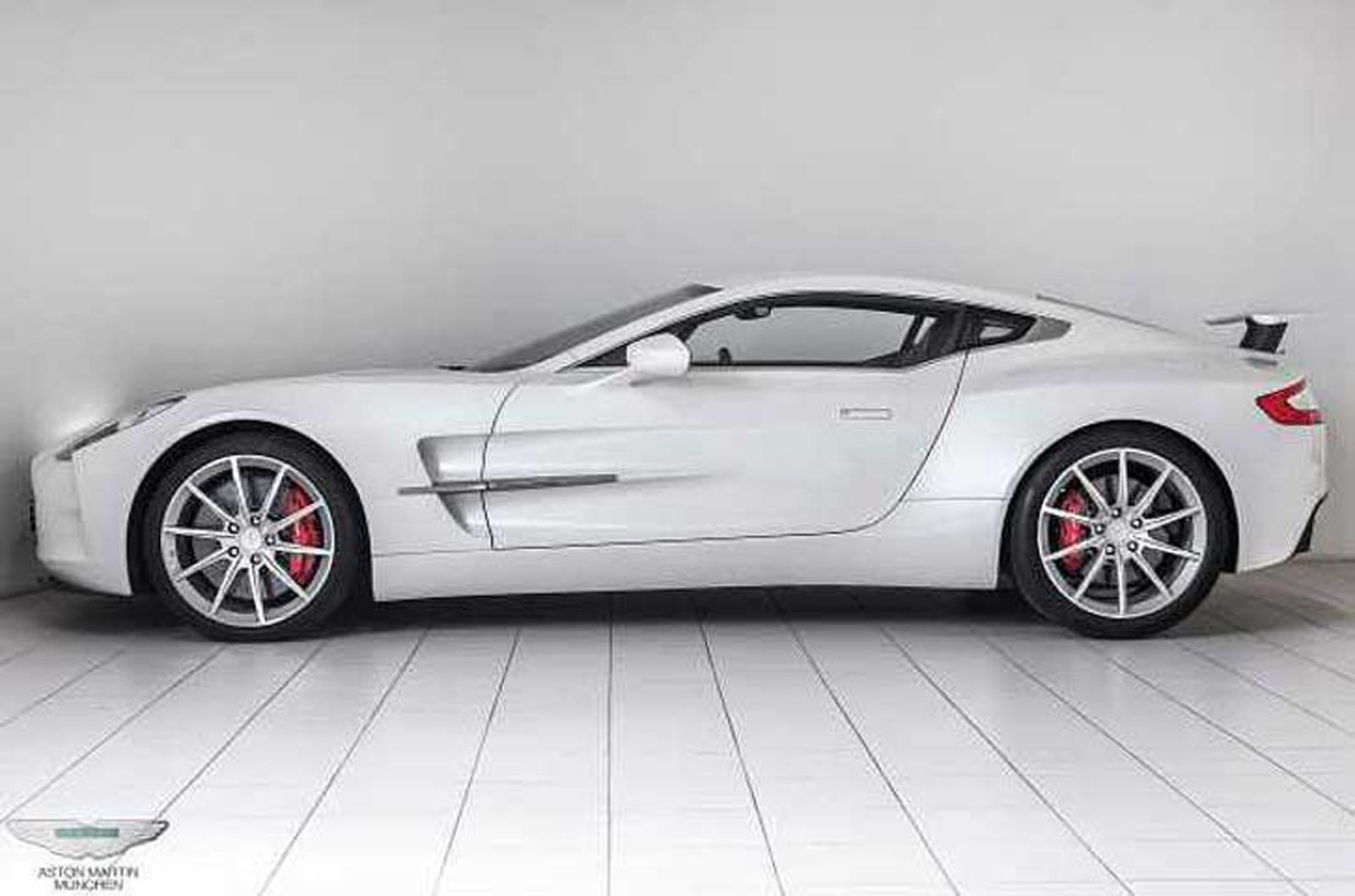 Aston Martin Works recently sold two other One-77s at "similar prices", confirming that the low-mileage Munich car's asking price is not unusual. Spires believes the One-77 is becoming increasingly desirable and cites the fact that owners rarely want to sell their cars as a factor in the rocketing asking prices.