A low-mileage Aston Martin One-77 is on sale in Munich for £2.5 million – close to double the model's original list price.
The five-year-old car has just 1140 miles on the clock and is one of only three One-77s currently known to be on sale. It is car number 67 of 77, and one of just eight left-hand-drive examples.
This rarity has helped to accelerate the value of the white metallic example, according to Paul Spires, head of Aston Martin Works.
"Left-hand-drive cars are rarer so command a bigger premium," said Spires. "But the One-77 is so rare and collectable that I can't see it [the growth in values] stopping any time soon."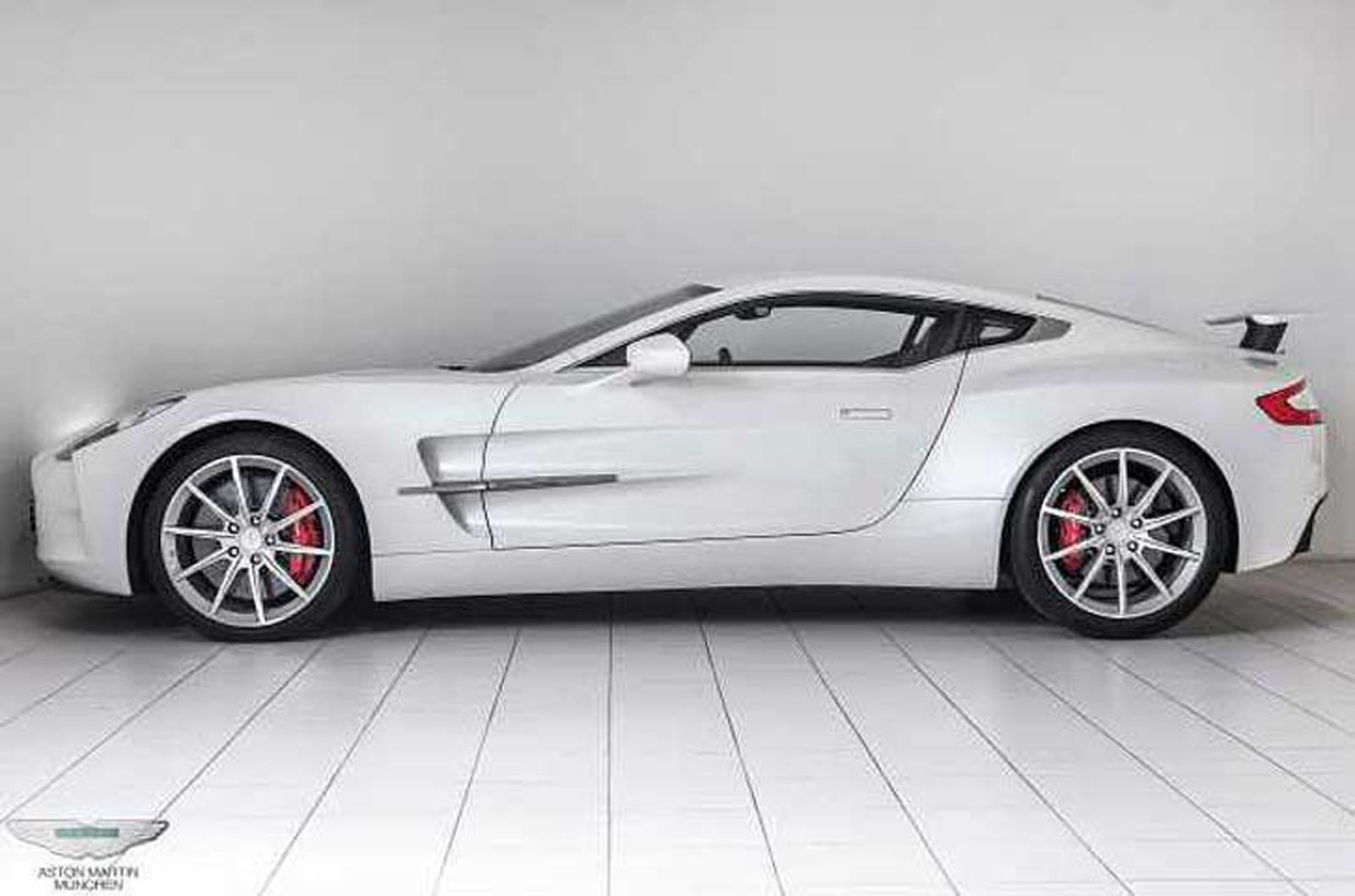 Aston Martin Works recently sold two other One-77s at "similar prices", confirming that the low-mileage Munich car's asking price is not unusual. Spires believes the One-77 is becoming increasingly desirable and cites the fact that owners rarely want to sell their cars as a factor in the rocketing asking prices.
"You've got to remember that the owners of these cars don't need the money," he said. "So to entice them to sell, you have to offer a really good premium. If they sell their One-77, what will they replace it with that will appreciate as quickly?"
Spires is so confident in the appreciation of One-77 values that he believes the model could follow the trend set by the Aston Martin DB4 Zagato, which is worth around £10 million. "The sky is the limit," he concluded.