Motorists could be made to pay a variable per-mile charge to drive in London in the future as part of plans to reduce car usage and pollution – which also include making England's capital city a zero-emissions vehicle-only zone by 2050.
The plans are part of a new long-term Transport Strategy set out by Mayor of London Sadiq Khan, which he hopes will lead to average of three million fewer car journeys being made in London by 2041.
Citing the need to reduce pollution and increase the health of London residents, the Transport Strategy includes a number of proposals to achieve this goal.
London Mayor could ban cars from capital to reduce pollution
"As London's population is set to increase beyond 10 million, our future health and prosperity is more and more dependent on us reducing our reliance on cars," said Khan.
"We have to be ambitious in changing how our city works. While there will be five million journeys being made across our transport network by 2041, at the same time we're setting ourselves a bold target of reducing car journeys by three million a day.
"We have to make not using your car the affordable, safest and most convenient option for Londoners going about their daily lives."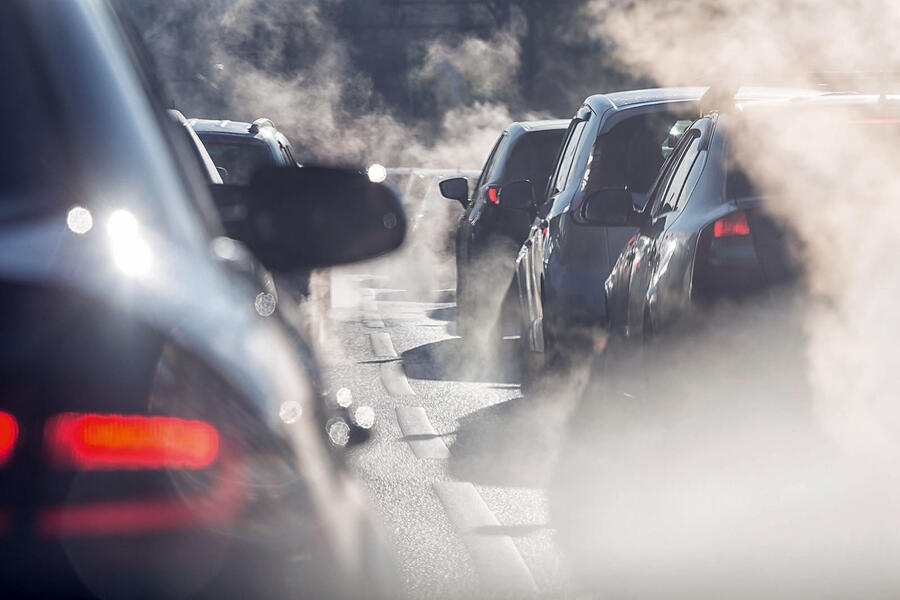 Variable pay-per-mile rates could replace Congestion Charge
Transport for London (TfL) introduced the Congestion Charge, which charges motorists to drive in the centre of the city during weekday peak hours, in 2003. Currently, the charge is £11.50 per day, with exemptions for low-emissions vehicles.
Will London's pollution problem spell the end of diesel cars?
That will be supplemented later this year with a T-Charge, which will require drivers of more polluting vehicles to pay an additional £10 fee.