If you haven't heard of Pininfarina, then chances are you're not a car enthusiast. The Italian design house has been responsible some of the greatest-looking cars ever produced, including myriad Ferraris, Lancias and Alfa Romeos from the 1930s onwards.
Things are changing in a big way for Pininfarina, however. Investment from a new owner, Indian manufacturing giant Mahindra Group, and the new 'Automobili Pininfarina' division will result in Pininfarina-branded production cars built in-house for the first time. The first is the PF-Zero, set to be revealed in concept form next week. 
Investment to achieve this ambition extends beyond a simple cash injection. Pininfarina has brought in big names to run the company such as Per Svantesson, formerly of Volvo, and CEO Michael Perschke, who has held senior positions at Audi and Volkwagen over the last 25 years.
Autocar sat down with Perschke to discuss his vision for the fledgling car maker.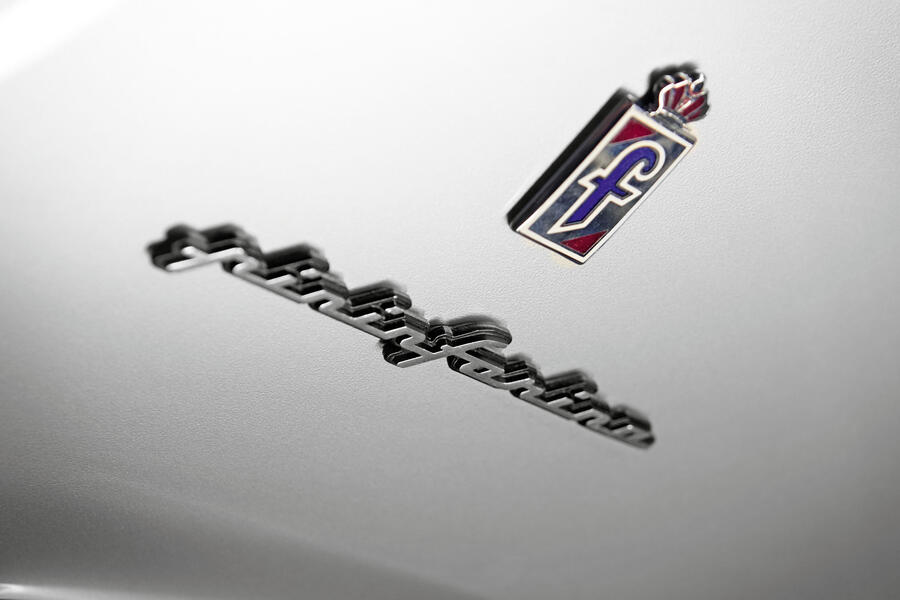 You're clearly investing big and hiring some prominent industry figures. What is your ambition for the company?