UK roads will be used to trial new radar and wireless information technology, as well as being used to test and develop autonomous vehicles by 2017.
The new plan, unveiled by Highways England, will cost £150 million and plans to harness the latest and emerging technology to keep the UK's roads running smoothly.
Under the scheme, radar technology will be trailed at the Hindhead Tunnel in Surrey. The system would continually monitor traffic and notify control centres "within seconds" of a breakdown being detected.
Specially adapted vehicles will also be able to receive wireless travel updates on the motorway. A trial section of road on the A2/M2 between London and Kent will be used to trial the technology, which would send journey information – including any upcoming traffic jams or accidents – wirelessly to vehicles. The technology could also suggest that cars take an alternative route or change lanes.
Existing A-roads will also receive more modern junctions with more emergency refuge points and maintenance areas. The plan calls for these roads to be turned into 'expressways' which will "encourage more free-flowing traffic".
The government will also look at ways of improving existing junctions, including using different traffic light patterns depending on the time of day, and using sensors to provide better information on the condition of roads, bridges and tunnels.
Highways England has also committed to creating a new Test and Innovation Centre, which will focus on pioneering new research.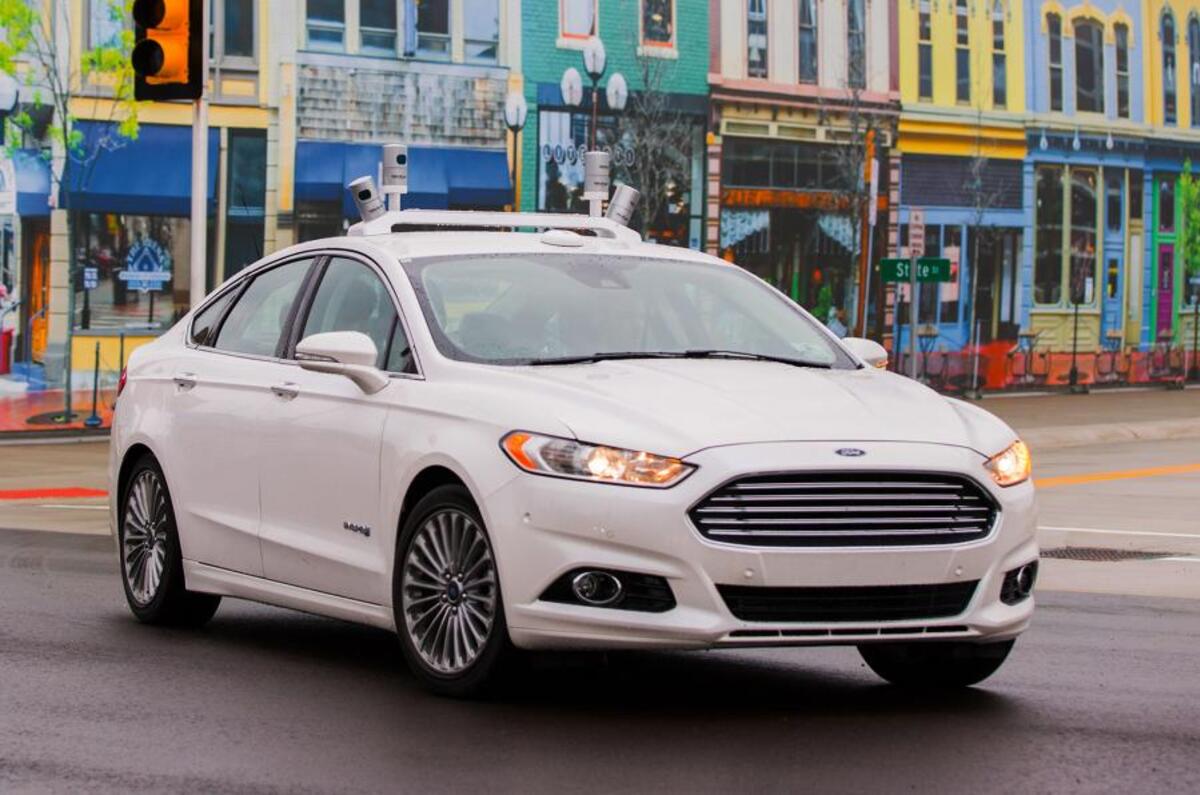 Autonomous cars to test on UK roads
As part of the strategy, autonomous vehicles will be tested on UK roads by the end of next year – a move which was first announced in Chancellor George Osborne's budget in March. Highways England says it will start to collect "real-world data on performance and potential impacts on capacity and operations" ahead of the tests.