Ford has appointed its former autonomous technology boss Jim Hackett as its new chief executive officer (CEO).
Hackett, 62, replaces former CEO Mark Fields (pictured below), with reports in the New York Times suggesting the latter was ousted following Ford's poor global sales since he got the job in 2014. Ford's sSales have decreased by 7% in the US and 11% in Europe.
Opinion: Why Ford's ex-CEO Mark Fields wasn't the man for the job
The resulting shrink in profits has triggered a decrease in share prices of close to 40% in just over two years.
In an official statement, Ford said Hackett, who previously turned around the success of office furniture company Steelcase to make it a world leader and then served on Ford's board between 2013 to 2016, is now charged with sharpening operational execution, modernising its business and "transforming the company to meet tomorrow's challenges".
When asked if his previous responsibility would encourage him to now push Ford's autonomous technology harder, Hackett explained that the plan would remain the same as before as the brand is already receiving heavy investment and growth. "I'll ask you to be patient with this," he added.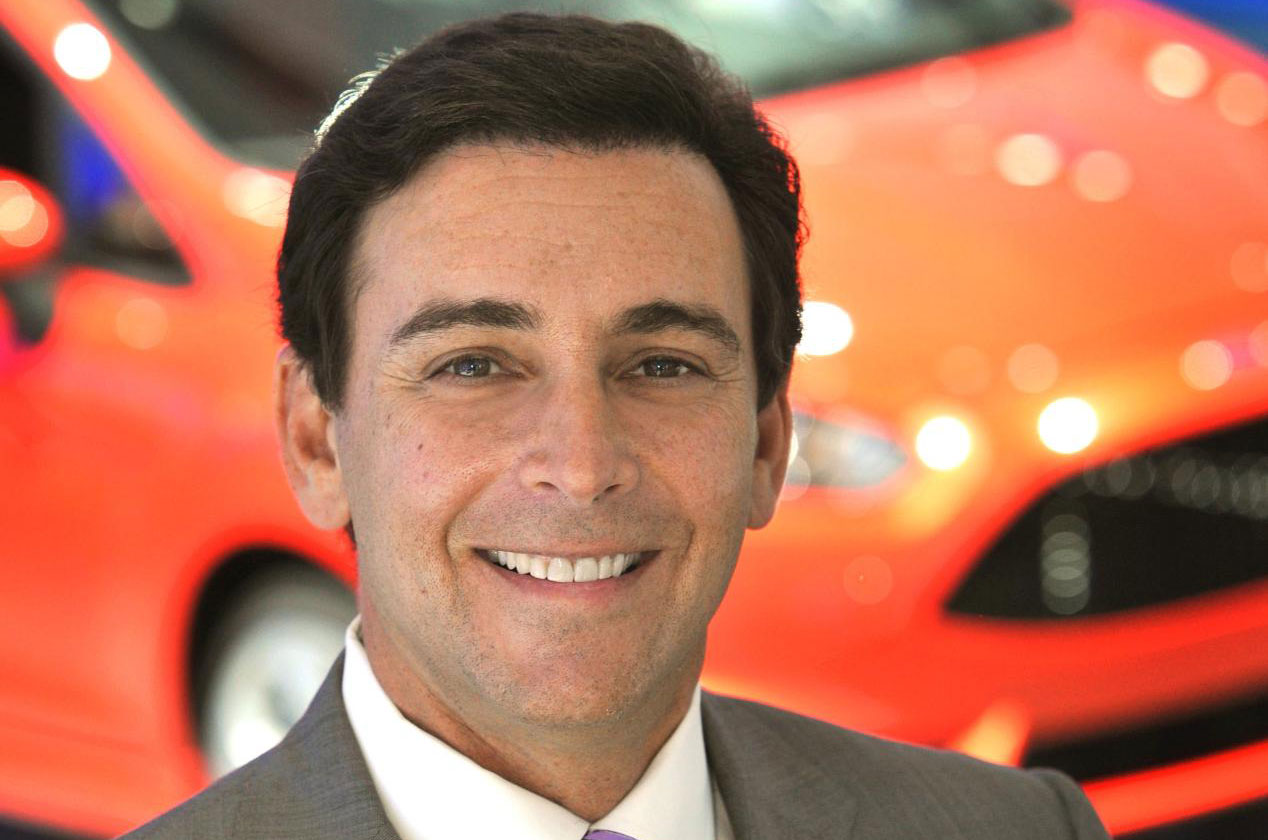 Ford executive chairman Bill Ford said: "We're moving from a position of strength to transform Ford for the future. Hackett is the right CEO to lead Ford during this transformative period for the automotive industry and the broader mobility space. He's a true visionary who brings a unique, human-centered leadership approach to our culture, products and services that will unlock the potential of our people and our business".