The UK could have a 95% reduction in car ownership if it adopts autonomous cars on a mass scale, according to a new report published by industry specialist Vendigital.
Its findings also predict that an expansive network of self-driving vehicles could see drivers' annual expenditure decrease by 90% and total journey times halve. An increase in driverless public transport would also make schedules more predictable and accurate, providing users with, on average, two extra hours of free time a day.
Queen's speech: UK to lead world in autonomous car development
Mark Waterman, head of industrial products at Vendigital and author of the report, cites the dominance of autonomous technology as "the biggest cultural change for several generations".
"Driverless vehicles have the potential to dramatically change our lives for the better in a number of surprising ways," said Waterman
"The net benefits to society, the economy and the environment appear to be overwhelmingly positive and logic suggests that some version of the vision described will happen."
This shift would provide numerous environmental benefits, reducing CO2 emissions by 30 million tons annually and significantly limiting the use of raw materials. The elimination of driveways and parking would liberate more than 150 square miles of urban space, equivalent to one quarter of the area covered by Greater London, and drastically alter the cities we know today.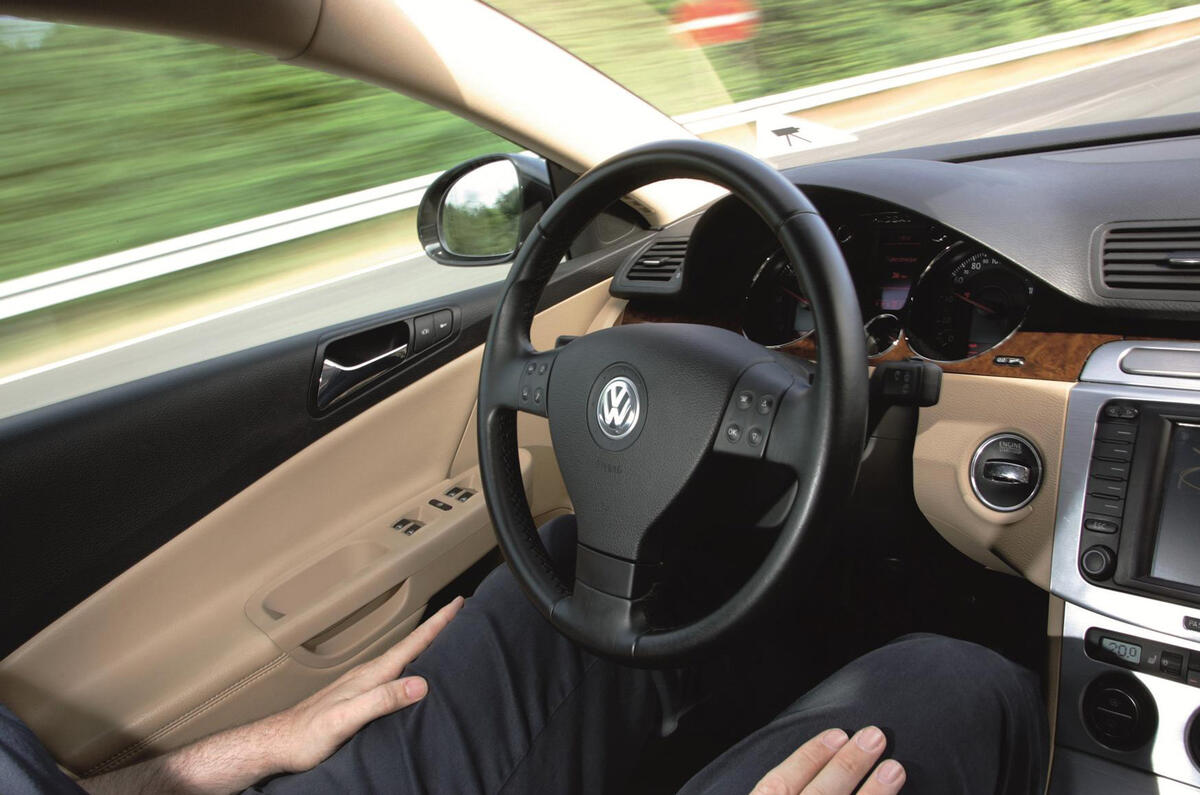 Nissan Qashqai to get autonomous technology in 2017
The supremacy of these vehicles would also improve pedestrian safety, with Vendigital predicting that the system will save more than 7000 lives and prevent up to 200,000 injuries annually.
Economically, the shift is also predicted to be substantial, with UK productivity improving by £30 million, equating to a 1% growth in gross domestic product for the UK economy.