Buying a car at an auction can be daunting, so here's everything you need to know before you go, with input from two leading auction houses.
1. How does it work? 
Auction firm British Car Auctions (BCA) advises before you go to bid at an auction, you firstly attend one purely as a spectator.
Go with the intention not to buy but to learn the process and familiarise yourself with the hustle and bustle of the auction hall, so when you are ready to go and buy, you're not overwhelmed by the experience.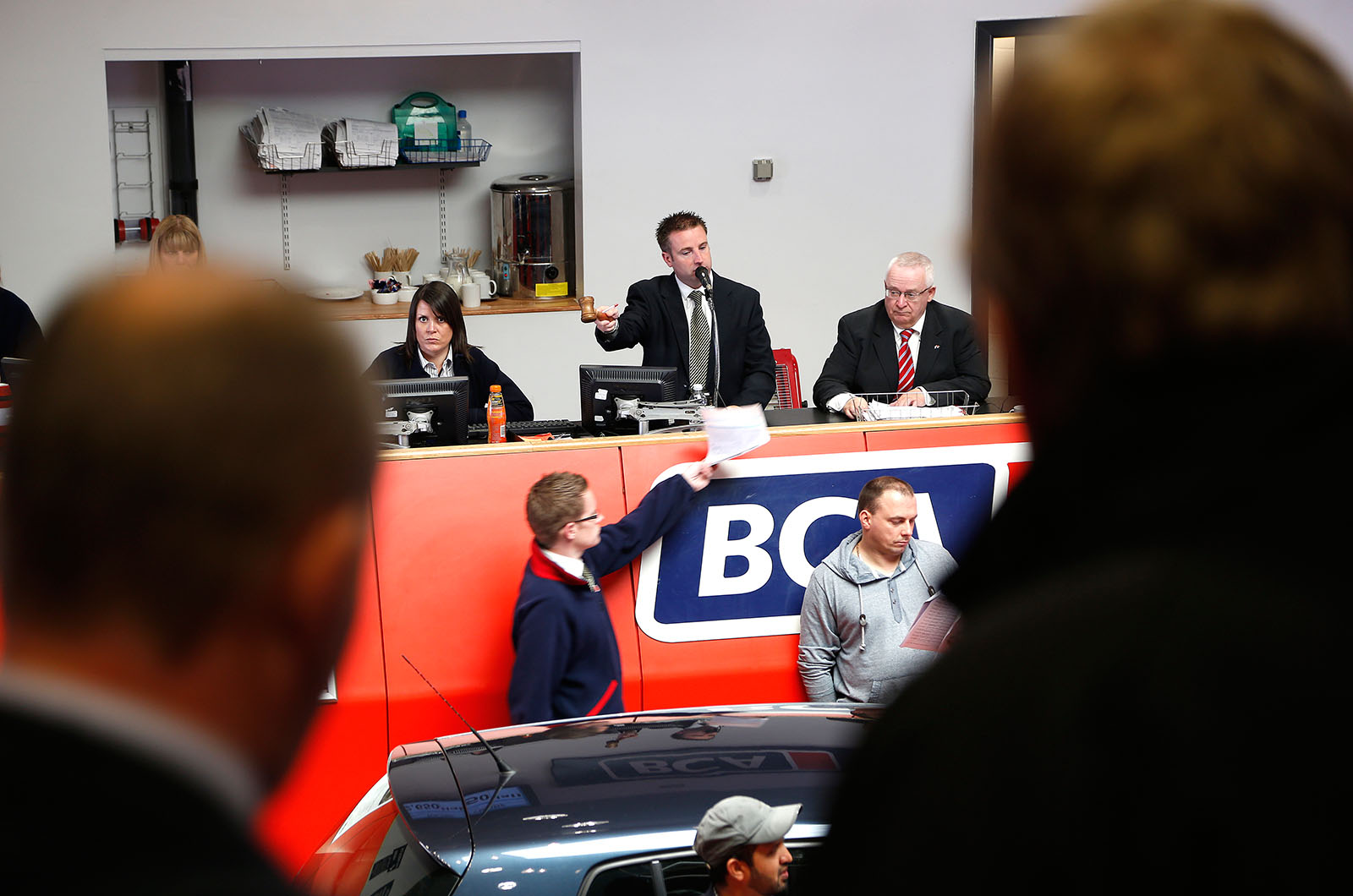 Manheim Auctions says that specific words, phrases and acronyms are frequently used and so can confuse those new to auctions if they're not familiar with them. The company has produced a jargon buster on its website to help out.
2. Do you need to register?