The MOT test can make many car owners nervous. A failure could cost hundreds of pounds in repair bills, or, in some cases, take your pride and joy off the road for good.
But there's no need to stress about it; once you're familiar with how vehicles are tested, it's easy to tell if your car's likely to pass or fail before you head to the test centre, and get any potential faults rectified.
Contents
What is an MOT?
The MOT is your car's annual roadworthiness examination, and is carried out in accordance with the latest regulations issued by the Driver and Vehicle Standards Agency (DVSA).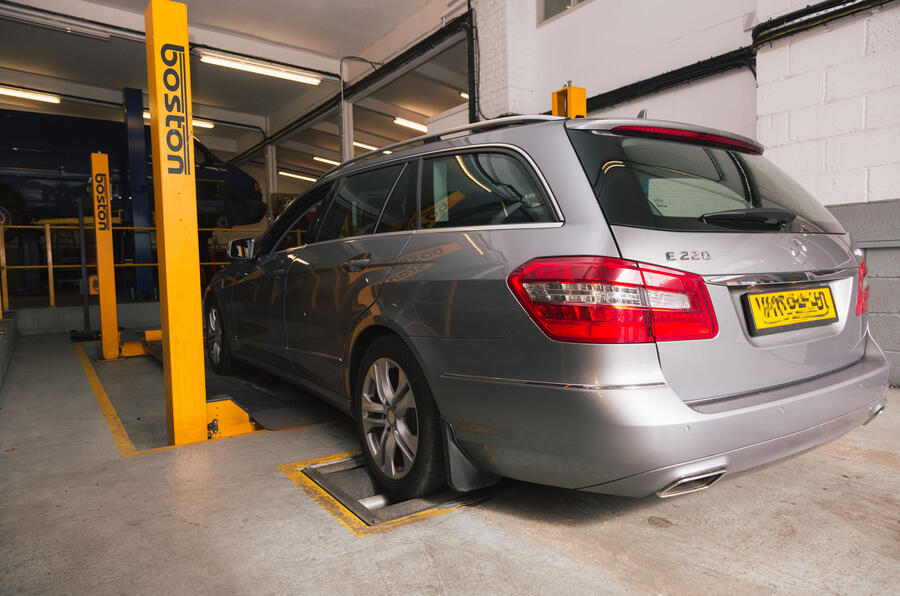 All vehicles more than three years old must have a valid MOT before being driven on public roads, and you can be fined up to £1000 for driving a vehicle after its certificate has expired. Insurance companies are also within their rights to invalidate a damage claim if the policyholder cannot produce proof of their vehicle's roadworthiness.
To pass, a vehicle must conform to a strict set of safety and emissions criteria, with precise requirements varying according to its size, age and class. If any faults are identified as dangerous or illegal, the vehicle will automatically fail, but less significant shortcomings - such as a nearly worn-out tyre or rusty exhaust - will be listed as an 'advisory' and will likely need to be rectified before the next test.
Drivers can visit any one of around 20,000 licenced MOT stations in Britain, with the average test lasting around 45 minutes.
How much does it cost?
As of 2010, the maximum fee a garage can charge for an MOT test is £54.85 for cars and light vans. This price covers all aspects of the procedure including admin charges, material costs and labour.