MPs have published a report suggesting that the proposed ban on the sale of petrol and diesel cars, originally cited for 2040, should be brought forward to 2032.
The House of Commons Business, Energy and Industrial Strategy Committee calls the Government's 2040 target "vague and unambitious" in the report. It also find the country's limited charging infrastructure is one of the greatest barriers to growth of the electric vehicle market.
The report claims that the need to proceed with the transition to electric vehicles is the only way Britain's automotive industry can remain competitive. It also suggests that other counties have already taken the lead with battery manufacturing, so seeking to catch up isn't worthwhile. Instead, "aggressive targeting of high-value aspects of the EV and battery supply chains" are cited as a more lucrative investment for the UK.
Mitsubishi 'extremely disappointed' by end of plug-in grants
Rachel Reeves MP, Chair of the Business, Energy and Industrial Strategy Committee, said: "Our EV charging infrastructure is simply not fit for purpose. We cannot expect consumers to overcome 'range anxiety' and switch to electric vehicles if they cannot be confident of finding convenient, reliable points to regularly charge their cars."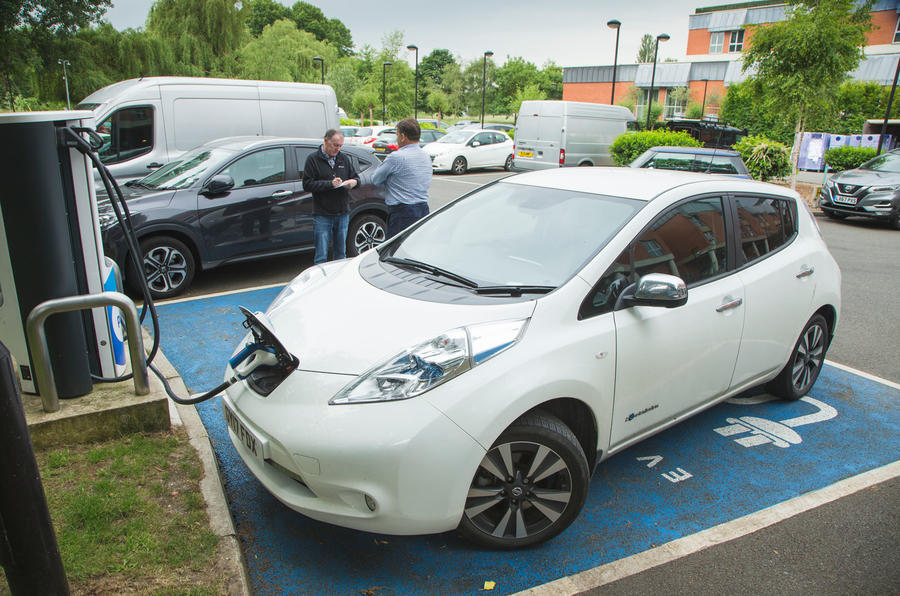 "The Government cannot simply will the ends and leave local government, or private companies, to deliver the means. The Government needs to get a grip and lead on coordinating the financial support and technical know-how necessary for local authorities to promote this infrastructure and help ensure that electric cars are an attractive option for consumers".
However, Mike Hawes, Chief Executive of the Society of Motor Manufacturers and Traders, claims the existing 2040 target is "already extremely challenging".