Construction of the Aston Martin production facility at St Athan has begun after a deal was struck between Aston Martin CEO Andy Palmer and Welsh first minister Carwyn Jones.
The South Welsh site will occupy 90 acres of land to the west of Cardiff Airport and comes as part of £200 million worth of investment into new products and facilities from Aston Martin.
The new plant will repurpose buildings currently in use at the site by the Ministry of Defence (below), and is expected to open in 2020, in time for production of Aston Martin's first crossover model, inspired by the DBX concept, to begin.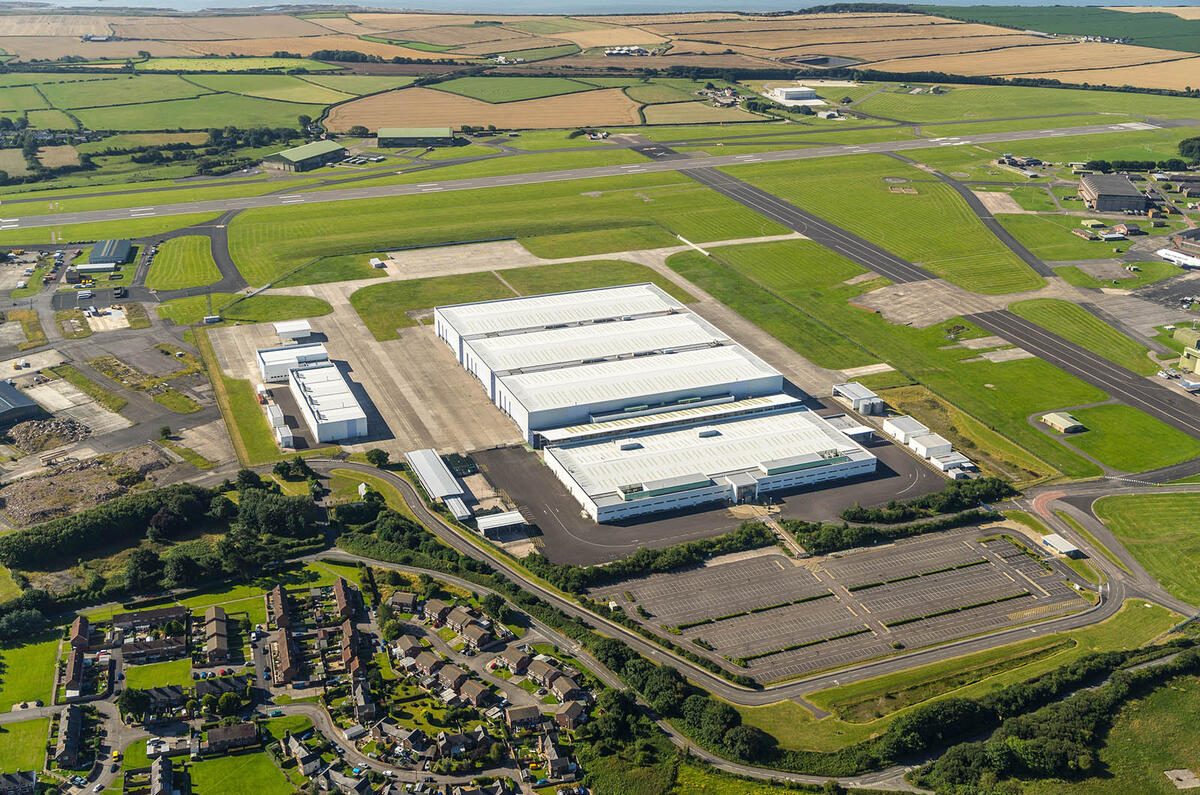 "Since taking the decision to build our first SUV in Wales we have been impressed with the commitment and approach from both the MOD and the Welsh Government in making this project work," said Palmer. "We continue to work with the Welsh Government in areas like recruitment to ensure we are able to meet our project timescales."