The recent burst of publicity around the mandatory introduction of speed limiters on new cars from 2022 has certainly brought them to the attention of car buyers. But how will they be received?
Are they seen as a brilliant safety initiative that will save lives or an Orwellian intrusion adding to the danger of our roads by taking control away from the driver? Market research firm Simpson Carpenter questioned more than 1000 car buyers on behalf of Autocar to find out.
Speed limiters, driver monitors to become mandatory in EU
Supporters of speed limiters outnumber opponents by two to one: 49% are in favour of speed limiters, while 24% are opposed. But those with strong feelings on an issue are always the most vocal and here the gap is much narrower – 18% are strongly in favour while 12% are strongly opposed.
Support for speed limiters is strongest among women and those intending to buy a hybrid or electric car next time.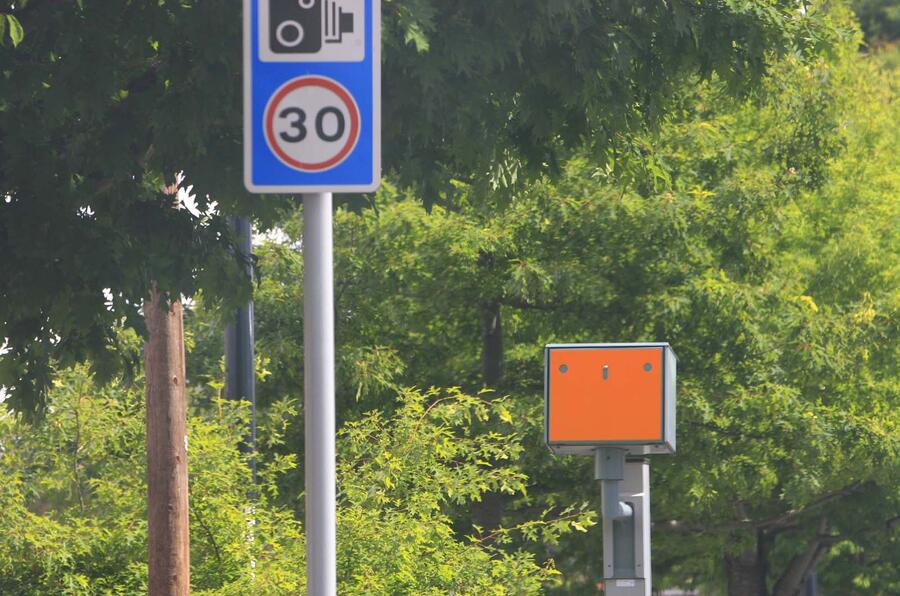 The most strongly opposed are those whose car has an engine size of 2.0 litres or bigger. Among this group, there are as many opponents as supporters (39% in each camp) and opponents are nearly twice as likely to feel strongly about the issue as supporters.
Intelligent speed assistance: everything you need to know
Reasons given spontaneously for favouring speed limiters focus on the expected improvement in road safety and the reduction in the number of people speeding.
Among supporters, those intending to buy a hybrid or electric car next time round are much more likely to point to road safety and reducing accidents as the reasons for their support. Older drivers are more likely to cite the reduction in the numbers speeding.