The growth in online services has sparked a huge rise in subscription-based business, in areas as diverse as television (Netflix), music (Spotify) and even magazines (Readly). Now Volvo, along with other car firms, believes that this business model is set to change the way people access cars.
After running a number of trials, the Swedish firm recently rolled out its Care by Volvo subscription service across the UK, giving customers rapid access to new cars from £559 a month with no deposit and no contract.
Volvo believes the subscription model – which is also being adopted by related firms Polestar and Geely – will be part of a wider online revolution in car sales. Magnus Fredin, Volvo's global head of online business, spoke to Autocar about Care by Volvo and how the industry is moving online.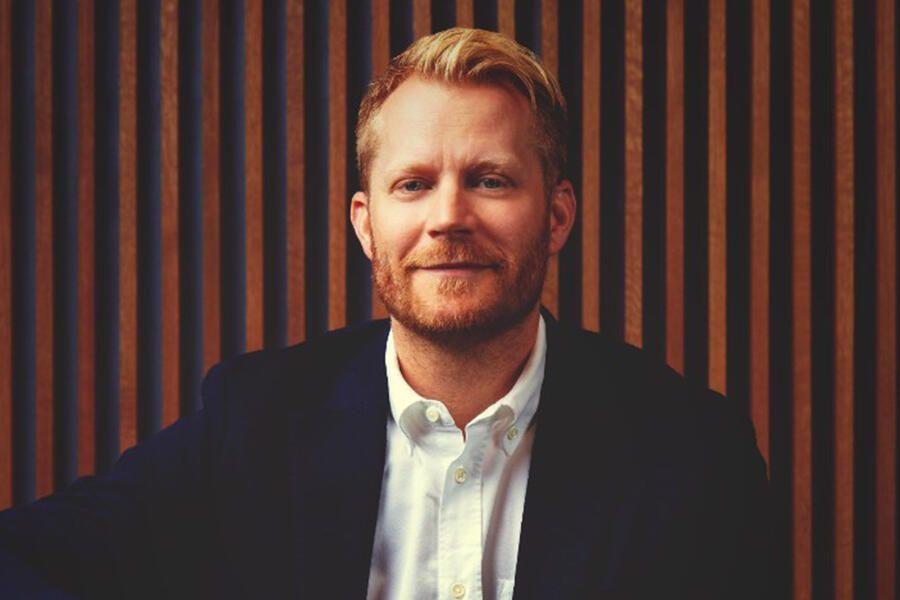 Why the full launch of Care by Volvo as a subscription service now?
"Coming from the retail world, it's clear the move from offline to online is going to happen, period. For Volvo, that's a great opportunity. A core of online is that you need to reduce the friction, and to do that you need to lower the commitment.
"There are customers who don't see the need for a test drive or to visit a retailer, and you need something that works for them – but they should be able to have the same experience, so integrated into our model are retailers to build the relationship at that end, which will drive retention."
Given the relatively high monthly subscription payments, is the appeal of Care by Volvo convenience over cost?
"We are not striving to be the cheapest option in the market. We strive to put value in our products and we're looking into how we can work with the convenience and flexibility. There are customers who don't want to go and negotiate deals in the way people used to – but this is still good value for money."
The younger generation are now used to subscription services, with online streaming. Is there a generational change in terms of people no longer wanting to buy things?
"It's clear the younger generation don't need to own things and they've been raised with that approach, driven by the technology we have now.
"But you can't say the subscription model will work for all. But at the stage we are now in the automotive industry and Volvo specifically, we're going all in to make the move online – and this is a first step. Eventually, we'll need to come up with other ways to access a car that works well for online and Care by Volvo can guide that."
Volvo boss Håkan Samuelsson said the target was for subscriptions to account for 20% of cars sold by 2022. Is that still realistic?