What is it that makes the Honda Jazz such a strong seller in Britain? We've got six months to find out.
We've been willing it for years, but now there are signs that Honda is recovering its mojo.
The brassy Civic Type R hot hatch and intriguing Honda NSX hybrid sports car are two indicators of the firm's resurgence, and if it can now persuade the public that its engineering excellence and clarity of purpose are as prevalent in its everyday cars as they are in those two rather more specialist products, a return to its former glory is surely just a variable camshaft profile away.
The Jazz, to a degree, needs no such public re-engagement. This immensely popular and eminently practical car accounts for more than 40% of Honda's UK sales and is far more relevant to most people's real motoring needs than those two high-performance machines could ever be.
So we've put on our sensible shoes and added this latest version to our long-term fleet to see if it, too, is worthy of our highest praise and to see how it cuts it against its über-competent rivals in the supermini class.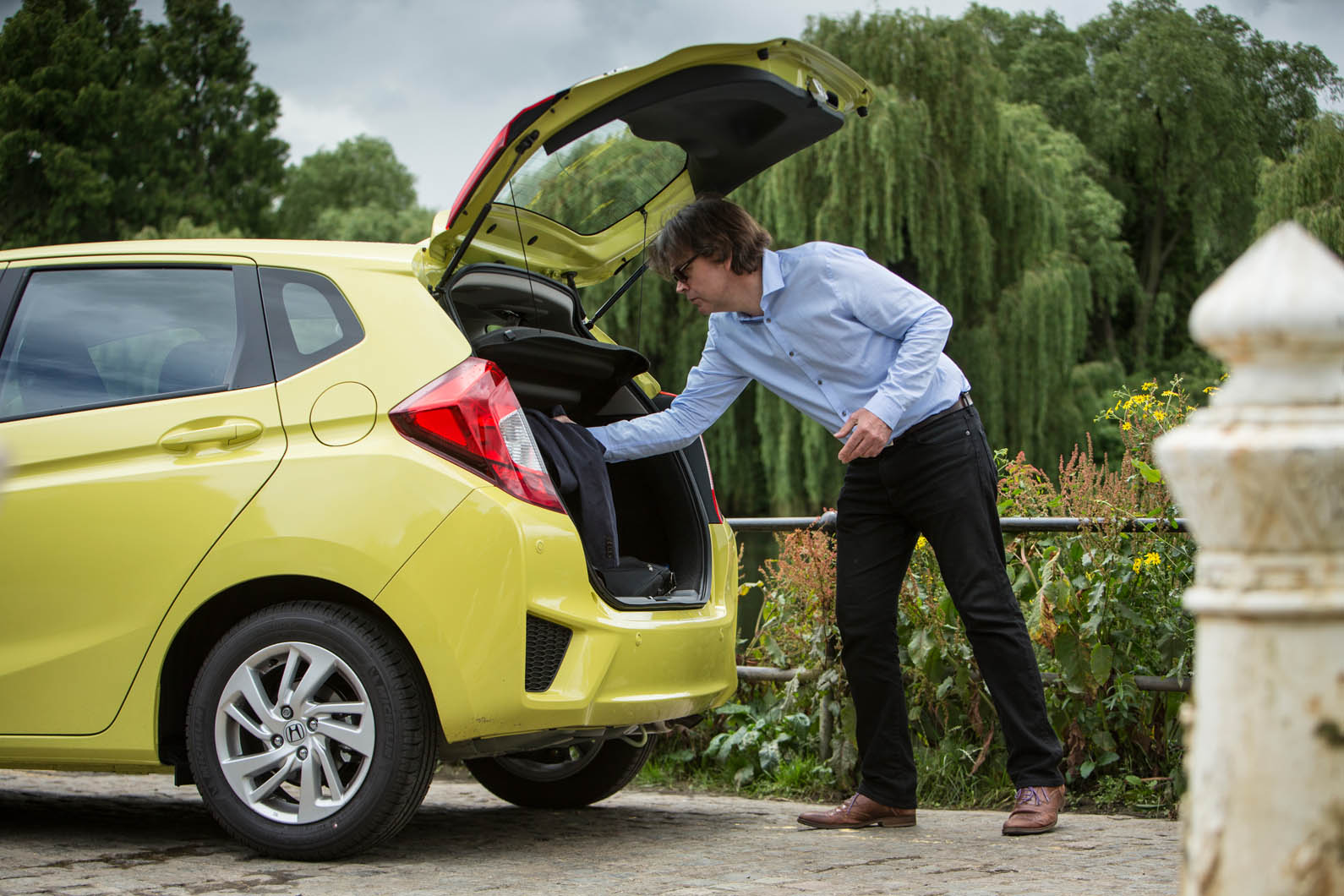 Supermini? There has always been some doubt about the class into which the Jazz fits (no pun intended, if you are aware that the Jazz is sold elsewhere as the Fit), because in terms of size and practicality, it sits somewhere between a small hatch and a mini-MPV. This third-generation version is nearly four metres long and larger inside than the second-gen model, a car famed for its capacious interior.
Wherever it belongs, there's one on my driveway now. It's a 1.3 SE Navi model in Attract Yellow, a colour I can only describe as, well, Jazzy. Quite what it's hoping to attract I'm not sure, but as long as it isn't passing birds, we should get along just fine.