It's official: meet the world's fastest shed.
Kevin Nicks and his four-wheel-drive shed has just been timed at 101mph at Pendine Sands in Wales, breaking his own record set earlier this year. Kevin's super shed easily eclipsed the efforts of previous record holder Edd China, whose shed could 'only' manage 58.41mph.
We first met Kevin in the summer of 2017 as he was about to set off in his shed from Land's End to John O'Groats in aid of Katharine House Hospice. It turned into a fun run when he met up with members of a car club for a formation cruise halfway up the M5. Later, the fastest shed stopped at Elvington airfield in North Yorkshire for an attempt to break the 100mph barrier. Kevin hoped a new nitrous oxide injection kit, lifting the power of his Volkswagen Passat 2.8 V6 petrol engine from 190bhp to around 265bhp, would do the trick. Unfortunately, a crosswind coupled with the shed's brutal aerodynamics restricted the top speed to 96mph.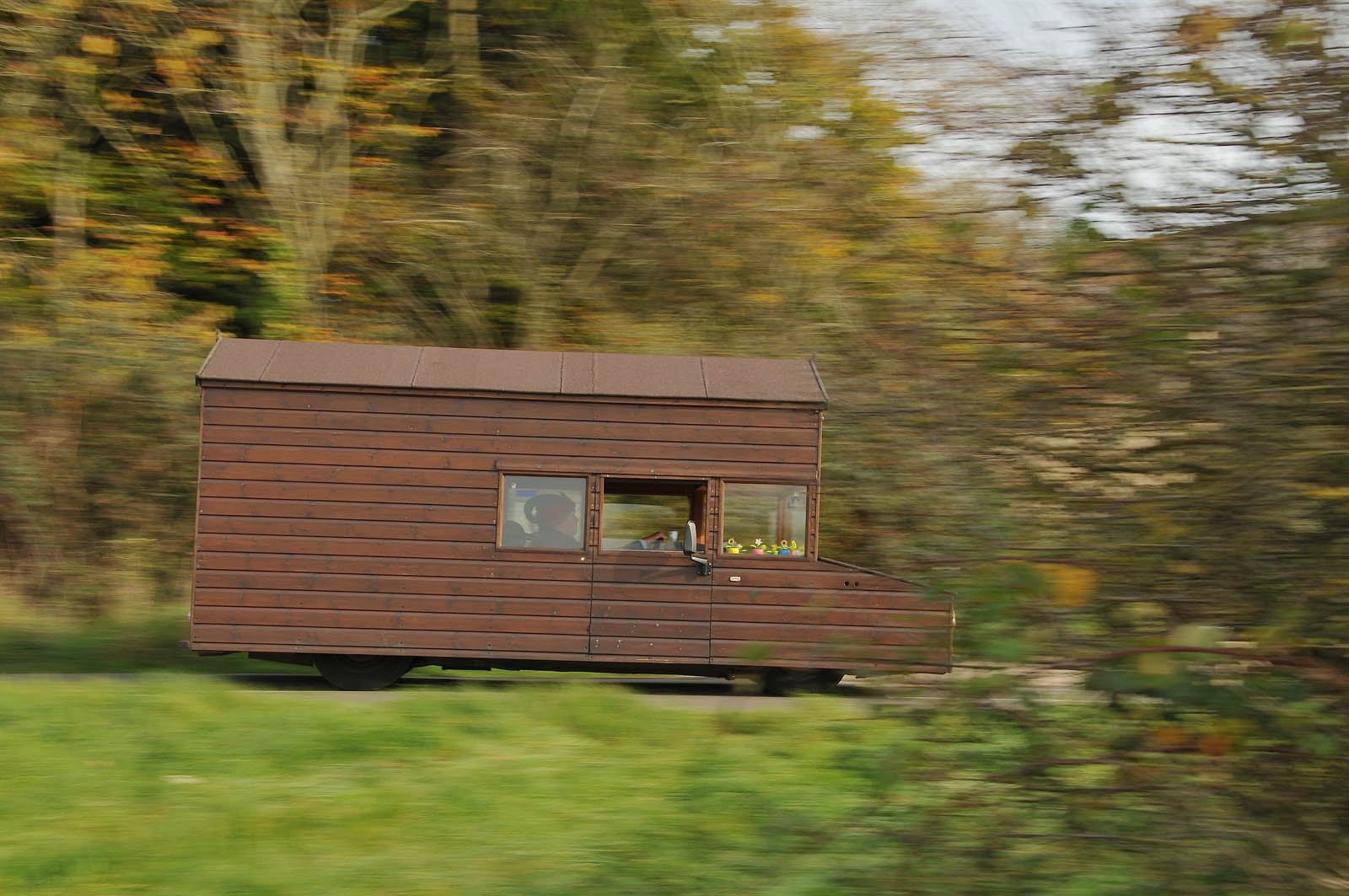 Unbowed, they set off to complete the trip and duly arrived at John O'Groats a few days later. With the job done, Kevin had planned a brief touring holiday around Scotland in the road-legal outbuilding and on the spur of the moment decided to tackle the famous North Coast 500 route. He completed that in one stint of 12 hours, then on the way home took in Loch Ness and Loch Lomond to round off the week-long trip.