JLR says it needs to completely reinvent the Land Rover Discovery for its fourth decade and is starting from a clean sheet.
However, with it vying for space alongside the Defender, Range Rover and to a lesser extent Jaguar, this looks like a significant task.
It was hard not to raise an eyebrow when JLR's new CEO, Adrian Mardell, told Autocar in August that one of the company's four "brand pillars" was about to undergo a complete rethink.
"The [brand] equity in Discovery is less today, and lots of people have lots of views on why that might be," he said. "They're interesting, but they're only interesting if they're informative about what [we] do next. We need a dedicated think tank to do that. I'm a great believer in deep and meaningful thinking and giving people the time to do that."
For keen JLR watchers, Mardell's revelation was something of a surprise. In June, the company gave a mammoth presentation to investors, announcing the business was going to be reworked as a "house of brands" – four of them, to be precise.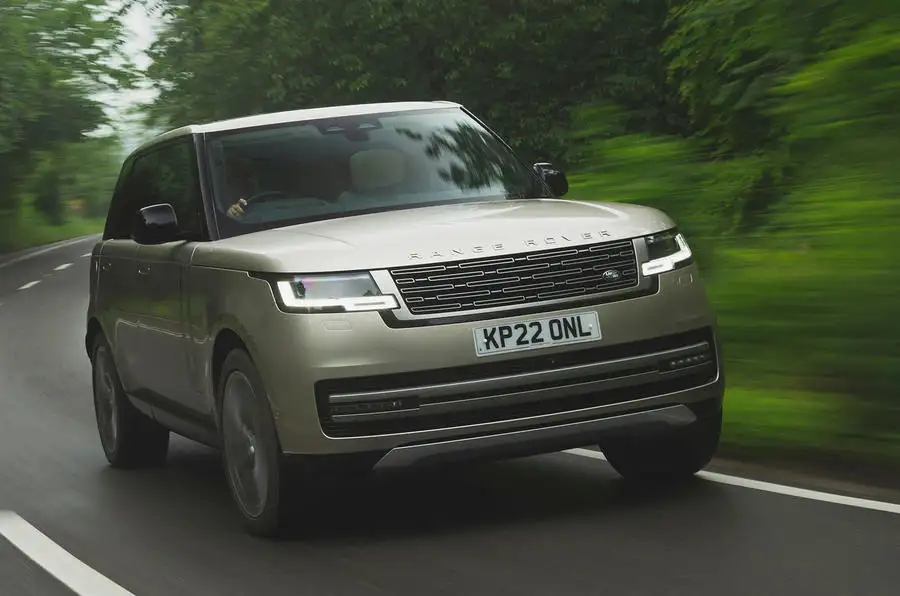 Defender was described as "embracing the impossible… for adventurous audiences"; Jaguar as "a radical, modern luxury EV brand… the modern luxury experience that is a copy of nothing"; Range Rover as "the peerless leader in modern luxury, delivering the exceptional for the most discerning clients"; and Discovery as "delivering luxurious versatility… delighting new family audiences".
Clearly, that description of Discovery wasn't quite detailed enough for the new CEO. Indeed, when Autocar asked, just three months after the presentation, if Discovery could be distilled, as the new Jaguar brand has been, into just four words, he said: "It may not do so, as I haven't got the four words I'm looking for. 'Family' is most likely to be one of them. 'Space' is likely to be one of them.