If you think looking for a village pub is hard work these days, try finding a village garage.
Although some are thriving and valued by their customers, you don't have to go far to find others that have closed, either forced out of business by rising costs and changing consumer habits, or encouraged to do so by property developers waving a blank cheque.
One such garage is fighting back. Called The Motor Garage, it's in the Wiltshire village of Netheravon, once home to a bustling wartime RAF base but now the kind of place commuters prize for its quiet living and easy access to major centres.
I found it by chance when, driving along the A345 Salisbury to Marlborough road, I saw an old 1930s Morris Cowley pick-up advertising its presence. The business had clearly gone to some trouble to promote itself, so I thought I'd take a look... Fast forward a few weeks and I've returned to The Motor Garage, this time with photographer Jed, to meet its visionary owner and dedicated staff but, even more excitingly, its supporters and customers whose cars represent some of the key decades during which the business operated under its previous owners, beginning in the early 1920s.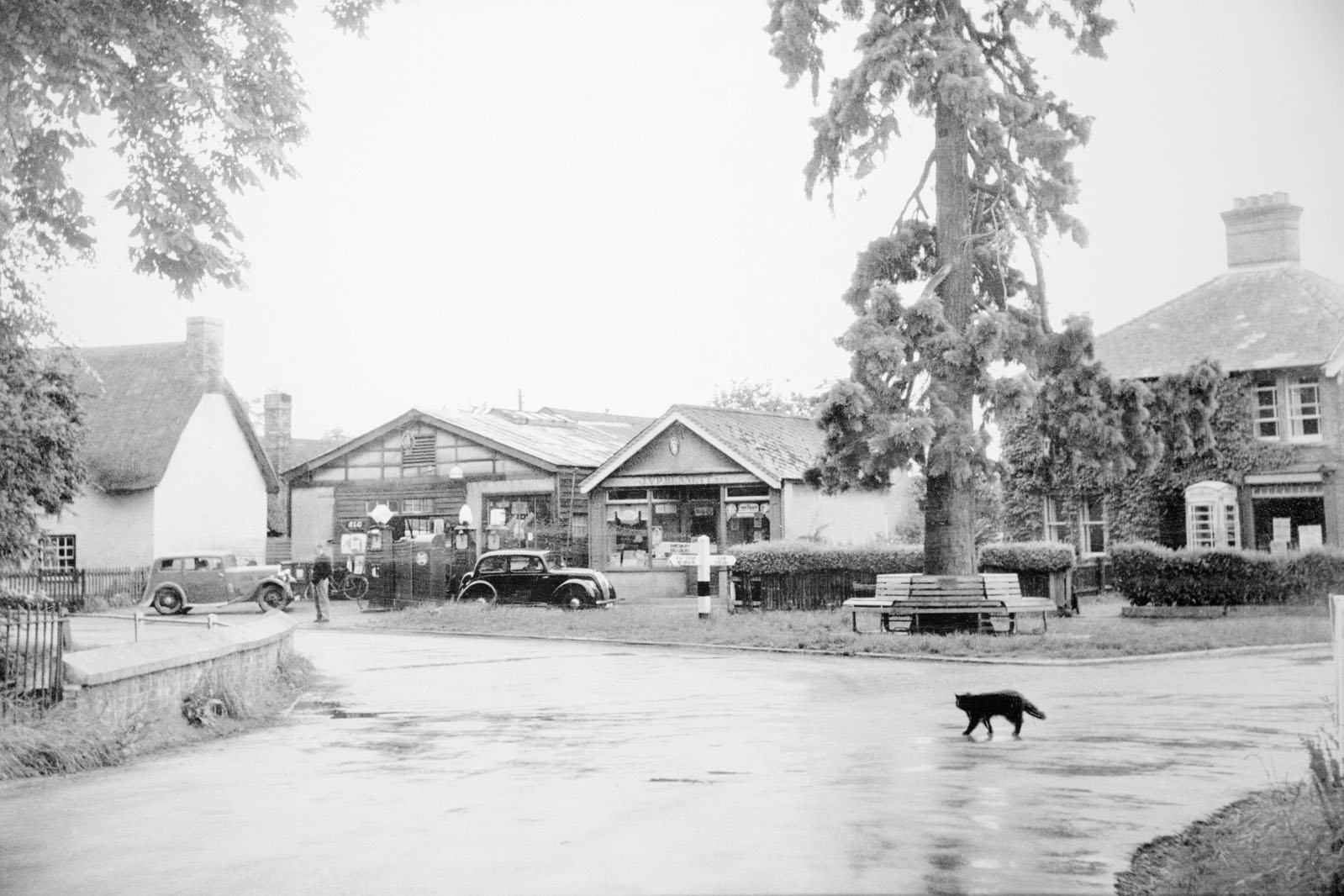 James Russell, its current owner, has taken the day off from his job as a leading City solicitor ("I must be the only MOT test station-qualified lawyer," he tells me) to show me around and introduce me to the staff that are crucial to its success. They're having a barbecue later to celebrate their youngest technician, born and bred in Netheravon, passing his technical exams to become a fully qualified mechanic.