In a smart office block in Leeds rest the hopes of millions of car buyers and sellers. It's here that each day Cap HPI, the vehicle valuation company, processes thousands of buying and selling prices drawn from more than 50 suppliers, including auction groups and car sales websites.
The 160,000 motor trade transactions and 700,000 daily retail adverts the company crunches generate 10 million used car values across 2300 model ranges and in excess of 70,000 model derivatives going back 20 years. It captures price data on two million of the eight million used cars sold each year in the UK. Cap HPI is, it claims, the country's biggest supplier of used vehicle values.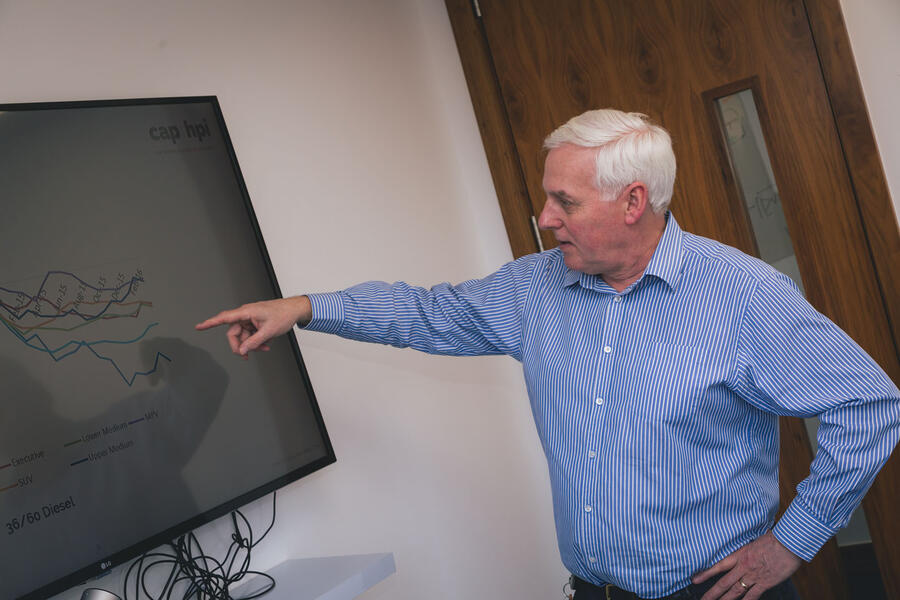 Is there something a bit Orwellian about Cap HPI and companies like it that claim to know what your car – a vehicle that's unique in terms of its age, mileage, colour, condition, and service and keeper history – is worth? Are their valuations a self-fulfilling prophecy? And, given how crucial a car's future value is in determining its monthly leasing cost, are they not under pressure to massage their figures to satisfy car makers and their banks, at your expense?
It's tempting to find them guilty on all three counts but with the proviso that used car prices are, ultimately, governed by the laws of supply and demand, in addition to other factors, such as how a model is perceived in relation to its peers, its fuel type and where in its life cycle it is. The clearest evidence of these things at work is the auction ring, where Cap HPI, for example, captures a lot of its price data and where, on any weekday, you'll see thousands of cars sell at breakneck speed to seasoned traders.
True, some of them will be staring hard at their phones consulting online guide values, but most of them already know how much each car will fetch on the forecourt and, crucially, what their competitors are asking for the same models at the same age, with the same options and in the same colours. Working back from that figure gives them an idea of the price they should pay.