The Lotus Seven is in the running to be this year's Autocar Awards Readers' Champion. Each day a different member of the Autocar team will champion one of the 17 cars, but only one can be the Icon of Icons and it's up to you to decide - vote here.
In my book, an automotive icon is a venerable car that sets extraordinary standards, then retains them as time passes.
The Defender, Beetle, Mini and E-Type would all qualify were they still being built in their original forms. This distinction points me unerringly to one supreme machine, the Lotus Seven, born in 1957 and then preserved after 1973 as the Caterham Seven when its inspired but restless creator, Colin Chapman, wanted to build more advanced road cars and make his way in Formula 1.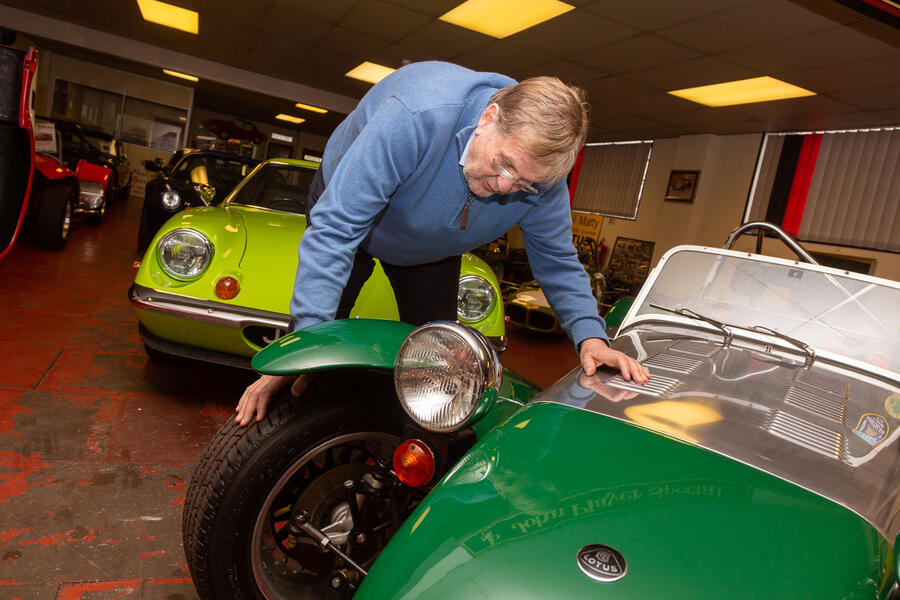 In the entire car world, the Lotus Seven is the design I feel best embodies the elusive quality of automotive 'rightness'. In 62 years, any upstart two-seater of similar size, weight and mechanical layout has looked like a Seven copy, simply because the original Lotus's most memorable features – fuselage body, flat screen with triangular braces at the base, gloriously simple nosecone and integral grille, proud headlights tucked into the gap between body and wings – are so perfectly judged and gloriously gimmick-free that there wasn't, and isn't, a better way of doing them. The styling also perfectly describes the car. Even the dreariest non-driver can instantly tell that the Seven's purpose is to make simple fun of any drive.