It's hardly an enviable position, but Britain's transport minister has the power to improve commutes, reduce the rate of traffic fatalities, streamline public transport and reduce emissions.
With our road network pockmarked by potholes, a nationwide upgrade to smart motorways causing lengthy tailbacks and a confused political position preventing a smooth shift to electrification, we ask: what would we do with the authority?
Here's what the Autocar writers would do if they were put in the hot seat for the day:
Matt Prior
Approve a massive transport infrastructure project, making the UK the easiest country in the world to travel around. Approve every bypass currently under consideration.
Commission a new national airport, in the middle of Oxfordshire – an hour from London, an hour from Birmingham, between the M1 and M40, with a new motorway link between the two, which then heads due west into Wales and due east into East Anglia. Modify HS2 to fit it. Make a straight motorway link to the M40 from the M6, to the west of Birmingham, and then from M40 to the south coast.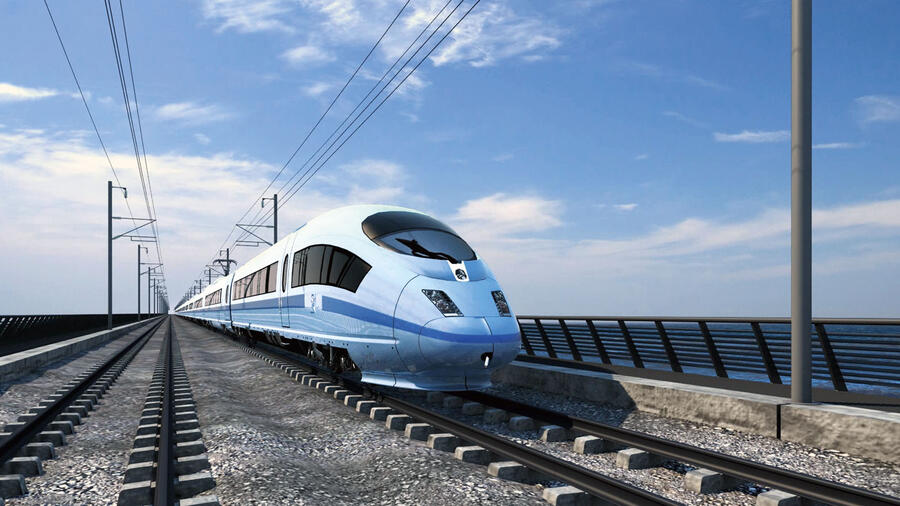 Install dual carriageway into Cornwall. Make a new motorway from north Wales for Liverpool to Manchester to Leeds to near York and make the A1 a proper motorway all the way to Scotland.
And crucially add a rail line alongside every one of these new or upgraded roads, with regular big, free car parks at stations near towns. And streamline train prices.
Andrew Frankel
If I were transport minister for the day, I would: