As the working week draws to a close, you no doubt want to catch up with everything that has happened in the world of motoring over the past few days.
So we're bringing you our favourite videos, stories, photos and quotes of the week all in one place. Here are today's picks:
HOT NEWS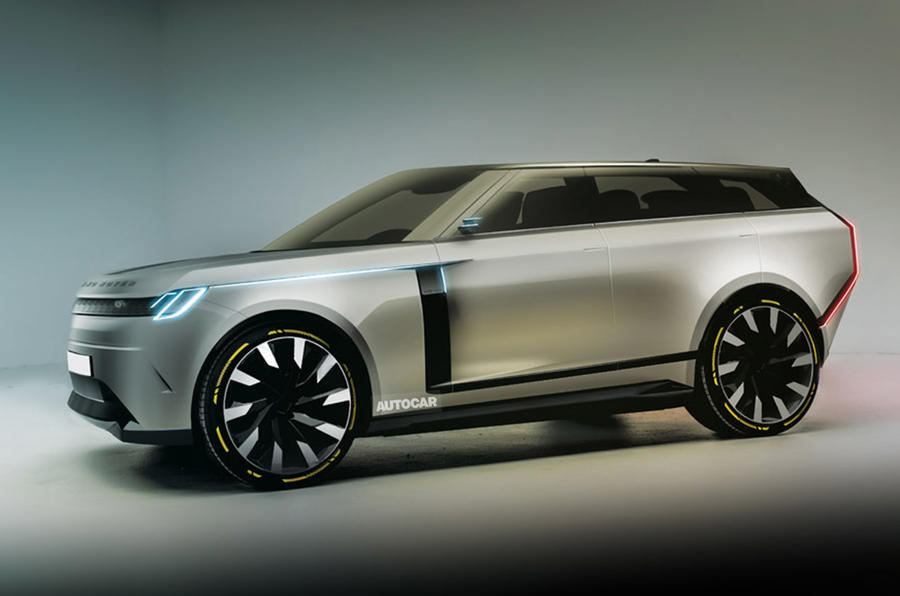 Jaguar Land Rover is embarking on a serious hydrogen power research project with the aim of developing fuel cell-powered versions of its larger vehicles, which means we could see an FCEV version of the Range Rover before the decade is out. Read all about the brand's Project Zeus initiative below.
Jaguar Land Rover project aims for hydrogen SUVs by 2030
VIDEO OF THE WEEK
So, then, the Aston Martin DBX – is it really better than a Bentley Bentayga? There's only one way to properly find out the true worth of a luxury performance SUV such as this: a comprehensive test that takes in tarmac, track and trail. Matt Prior climbs aboard and assesses whether this is really the car that can save Aston Martin.
PHOTO OF THE WEEK