As the working week draws to a close, you no doubt want to catch up with everything that has happened in the world of motoring over the past few days. 
So we're bringing you our favourite videos, stories, photos and quotes of the week all in one place. Here are today's picks:
HOT NEWS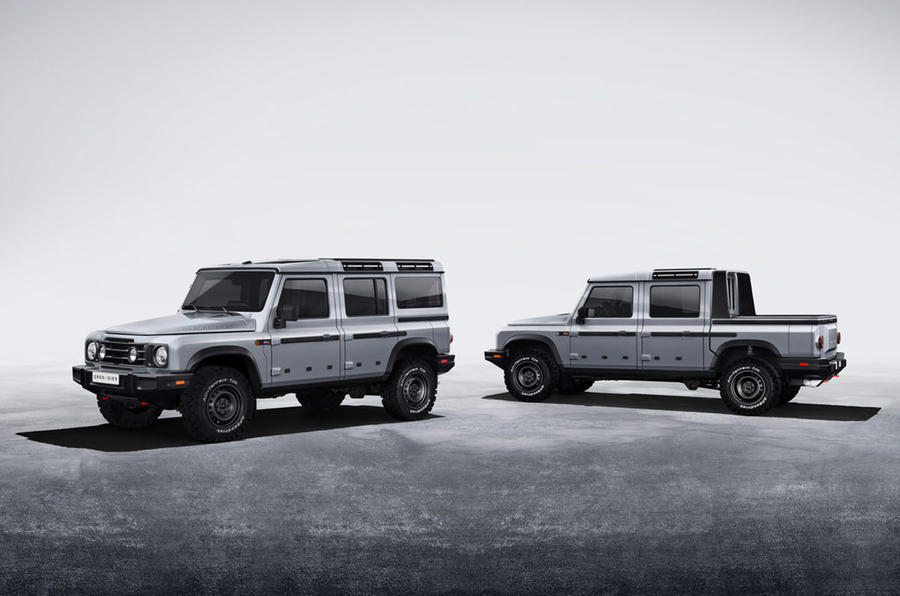 Sir Jim Ratcliffe's rugged new off-roader, the Ineos Grenadier, has broken cover with a variety of clear design references to the old Land Rover Defender and a specification that could easily pass for a modernised version of the 1948 original.
Despite this, the Grenadier is an all-new 4x4 created by a ground-up team and brand, with modern components, a state-of-the-art powertrain and possibly an even more singular purpose than the icon that it seeks to supplant.
Ineos Grenadier revealed as rugged off-roader for 2021
VIDEO OF THE WEEK
The F8 Tributo is the latest in a long line of mid-mounted turbocharged V8-powered supercars from Ferrari, following in the footsteps of the already-legendary 458 Italia and 488 GTB. This here is the Spider version, and we've been putting the 710bhp drop-top through its paces on UK roads to see if it really is a match for the two other super-Spiders on the market: the Lamborghini Huracan Evo and McLaren 720S. 
PHOTO OF THE WEEK