Elsewhere you'll read about the lochs and the scenery, the stargazing and the whisky distilleries. You might even see a word or two about the skiing. 
For us, though, the reasons for visiting Scotland begin and end with its roads, because no other part of the UK gets even close as a destination for keen drivers. What you'll find north of Hadrian's Wall that you don't get in Wales, Yorkshire or the Peak District – all of which offer excellent roads and very pretty backdrops – are bucket list drives. For the sort of route that you drive once and remember for the rest of your life, you simply have to head to Scotland.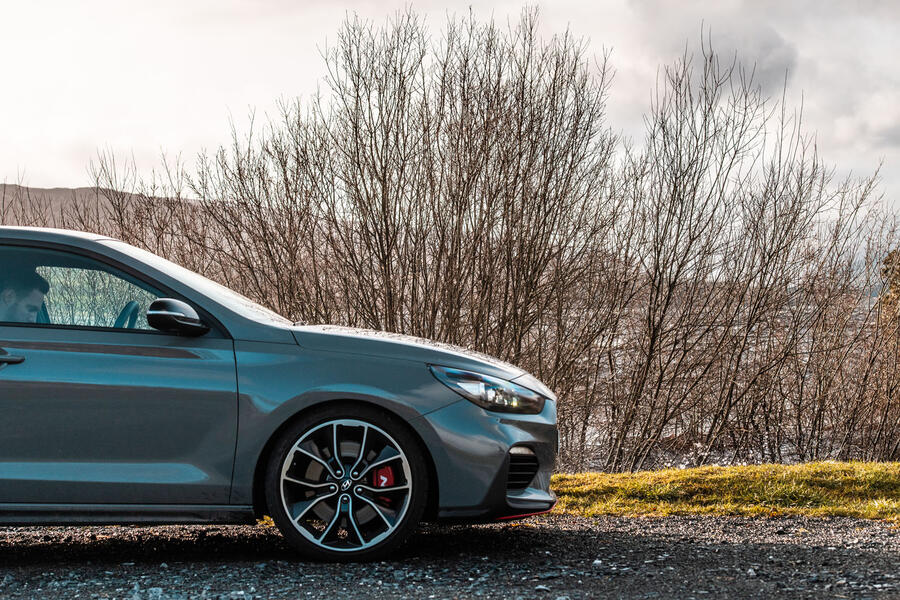 Spring is the right time of year to plan a visit to one of its routes, as the weather improves and the clocks go forward, meaning the evenings are lighter. The one you'll have heard about before is the North Coast 500, an utterly spellbinding loop that begins in Inverness and wraps itself around this country's northern tip. It's beautiful, quiet, varied and, unless you happen to live in the north of Scotland, very far away. You won't do the North Coast 500 justice unless you give it an entire working week. But there is a similar route that's both shorter in length and closer to the border with England, that gives away only a little in terms of scenery and nothing at all in terms of the quality of its roads, and that demands from you only half the time. It's called the South West Coastal 300. 
It's a new initiative by Visit South West Scotland, intended to drive tourism to Scotland's left foot the way the North Coast 500 has for its forehead. Broadly speaking, it's a lap of Dumfries and Galloway with a quick peek at Ayrshire, sticking for much of its length to the Irish Sea coast. The route itself is a little over 300 miles long, and whether you're coming from the north or the south, you'll want to fill up your fuel tank and stock up on sandwiches at the start line in Dumfries town itself.