Back in 2012, when the BMW M135i was the new skid on the block, you could barely pick up a car magazine
Flaws? There are some, but not many. The first is that the ride and handling balance was never quite as brilliantly judged by BMW as you would have expected. The car crashes heavily into potholes and sunken drain covers, and yet the body feels loosely controlled on an undulating road. Hit a sharp crest at any decent speed and, for a fraction of a second, you'd swear the rear of the car is about to take off. Job one: get that body tied down.
You might also take issue with the exhaust note and the slightly goofy 1 Series styling, but the only other major dynamic weakness is the lack of a factory-fit limited-slip differential (LSD). (There was a dealer-fit option but, statistically, you're more likely to have walked on the moon than had an LSD fitted by a BMW franchise.)
I have a couple of theories here. For one thing, not equipping these second-tier M Performance models with an LSD clearly distinguishes them from BMW's full-spec M cars, which do all have locking differentials. And for another, in many cases, an open differential will actually be safer. After all, one spinning wheel probably won't put the car into a slide, but two spinning wheels probably will.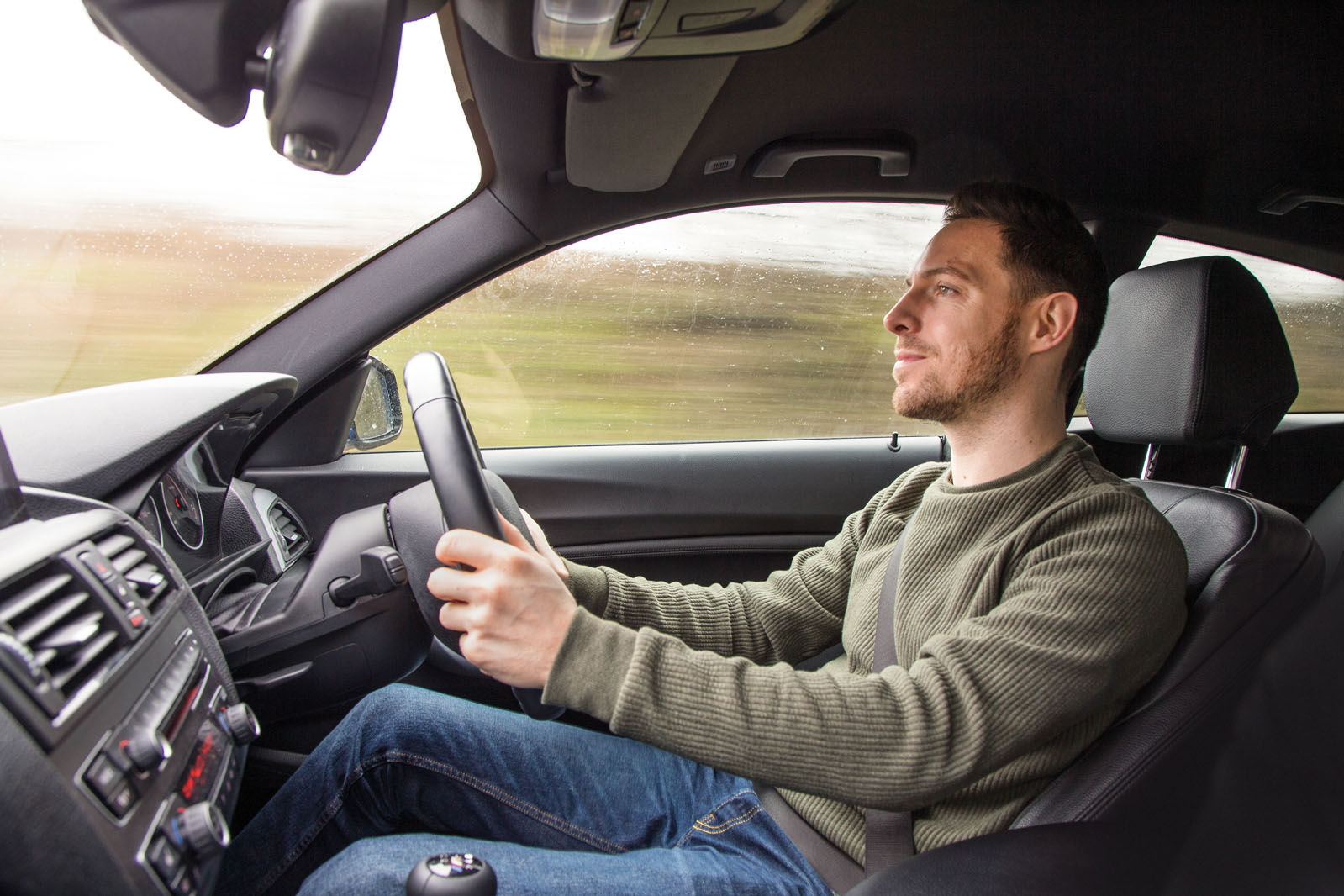 The advantages of a locking differential compared with an open one far outweigh the drawbacks, though, especially when you don't have any model hierarchies or corporate responsibility to worry about. Better traction, more predictable handling on the limit, power oversteer on demand. Job two: fit an LSD.
In our quest to realise the M135i's potential, we teamed up with renowned BMW specialist Birds. The company, based near Heathrow airport, has developed its own package of upgrades (which can also be fitted to the M235i as well as the later M140i and M240i). Its B1 kit, as it's known, includes new springs and dampers, a Quaife LSD and an engine remap, along with a couple of other bits and pieces.