"We're like mushrooms: fed s*** and kept in the dark." 
I've heard it before but it still makes me laugh. On this occasion, the person responsible for saying it is David Massey who, unless you're into vehicle diagnostics, you're unlikely to have heard of. David's describing how independent garages are, he claims, denied essential technical information by car makers. 
"There are the EOBD-II error codes that most drivers are familiar with and which correspond to a vehicle fault. They're universal and can be interpreted by all garages. But then, running in parallel, are manufacturer-specific diagnostic platforms that require special software, and which generate their own codes," he says.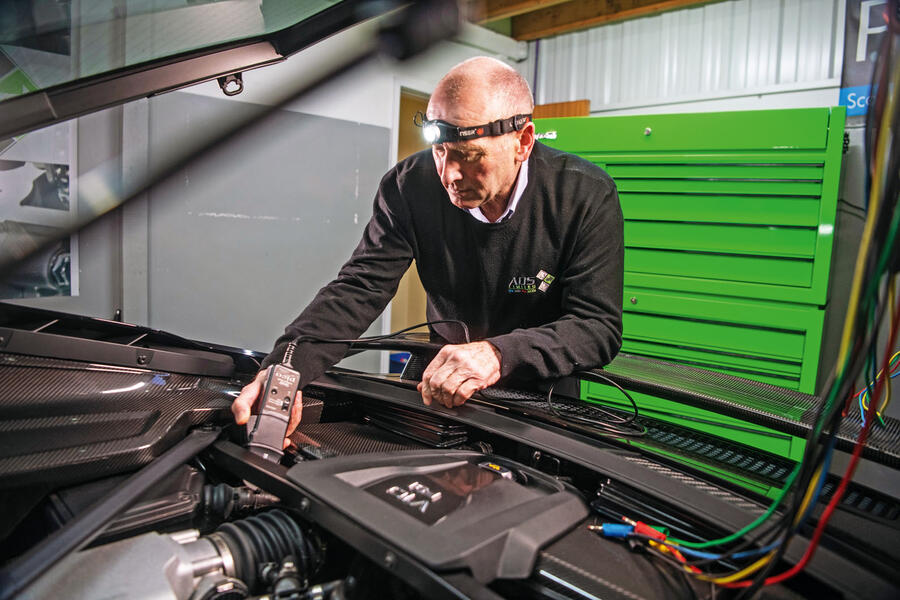 "Manufacturers will argue it's progress but it freezes out the small independent garage lacking the resources to invest in the required software, assuming they'd be granted access."