Car industry executives have called for incentives for private electric car buyers to be reintroduced ahead of the start of the zero-emissions vehicle (ZEV) mandate in 2024.
Under current plans – which have still to be finally signed off just three months before their implementation – 22% of all manufacturers' new car sales in the UK will need to be ZEVs from 1 January 2024, rising annually to 80% in 2030 and 100% in 2035, when sales of new hybrid cars will be banned. Fines will be imposed upon manufacturers who do not hit the targets.
However, sales of new battery-electric cars (BEVs) – by far the dominant form of ZEV in the UK – are currently far behind the 22% target. During the first six months of 2023, BEVs represented 16.1% of all new car sales in the UK. Their market share remained at 16.1% in July, but a particularly strong August – in which they represented one in five new-car sales – increased their year-to-date share to 16.4%.
Giving evidence to the House of Lords Environment and Climate Change Committee's inquiry on electric vehicles, Vauxhall managing director James Taylor partly attributed this stagnation to the withdrawal of the Plug-in Car Grant (PiCG) in June 2022. This has "subdued demand in those smaller car segments where we've got vehicles available today," said Taylor.
The PiCG was offered from 2011 and initially offered £5000 off the purchase of all plug-in models – including plug-in hybrids (PHEVs) and BEVs.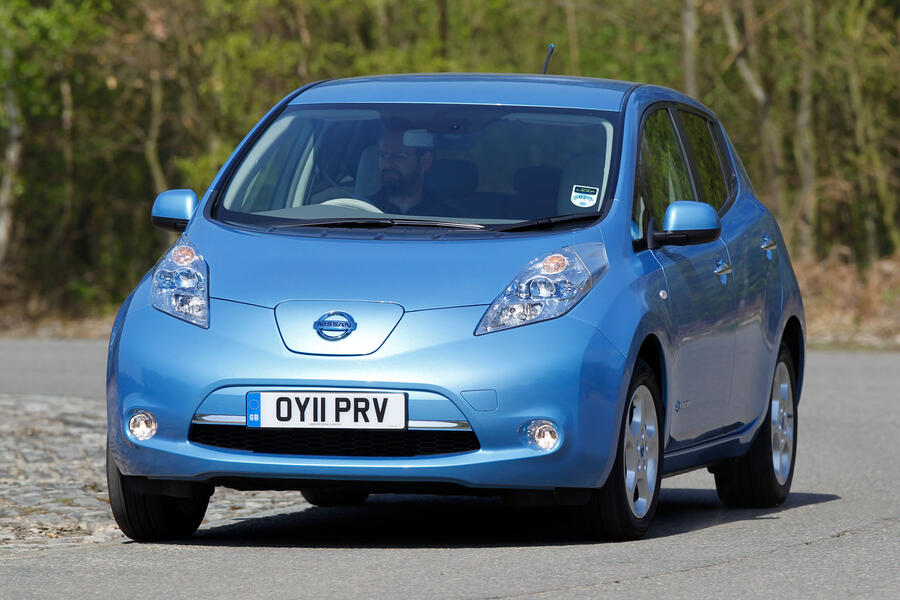 The PiCG's value was reduced on several occasions as uptake of plug-in vehicles grew. It was cut to £4500 for BEVs and £2500 for PHEVs in 2016. Two years later, the sum provided for BEVs fell to £3500, and PHEVs were entirely omitted from the scheme. It dropped by a further £500 in 2020 and again in March 2021, when it was also limited to BEVs costing less than £35,000.
There were swingeing cuts in December 2021, when the grant was limited to £1500, and the value of compliant cars was capped at £32,500. The price cap significantly limited the choice of models available to EV buyers.