This week's gossip from the automotive industry brings news of Mitsubishi's plans to stick with what it knows, VW's decision not to offer a hybrid in the sure-to-be-popular T-Cross, Jaguar's emissions concerns and more.
Jaguar XE doesn't mean business
Jaguar Land Rover sales and marketing boss Rawdon Glover admits that CO2 emissions are not the XE's strength. "But the overall package is appealing," he said. That's one reason the brand has been pushing the XE in the retail market. "The business car market is in flux, with taxation, WLTP and so on, so we've been going to the retail market with good deals such as 0% finance," he said. In October, XE sales rose 14% year on year.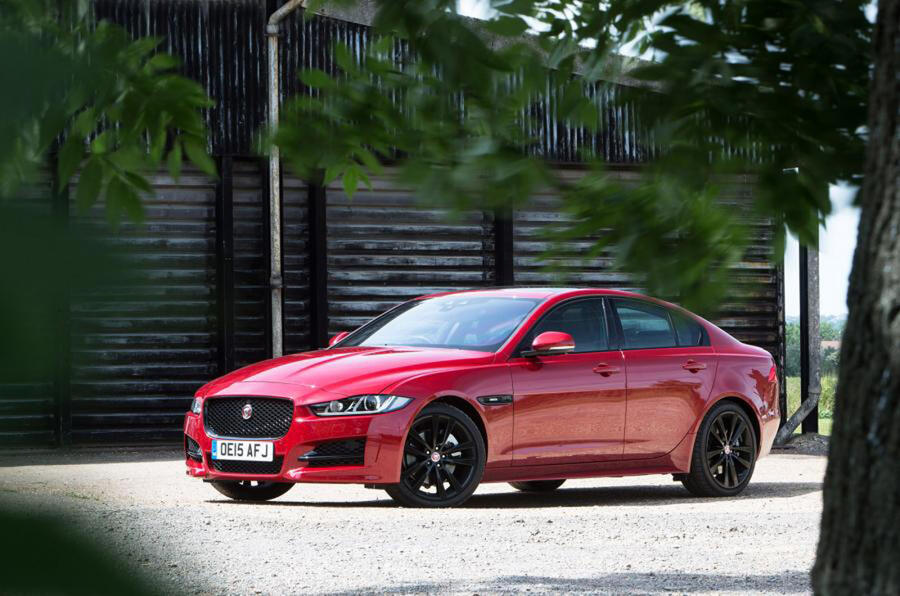 Mitsubishi sticking with current models
Mitsubishi says it won't necessarily produce stand-alone electric models, preferring to offer electrified powertrains as an option within its existing range. COO Trevor Mann said the firm will use plug-in hybrid powertrains on larger models, straight hybrids on mid-sized models and full battery electric for smaller, city-focused cars.