This week, we've got the lowdown on why Daimler won't be pursuing hydrogen, how US regulation stopped the rebirth of the McLaren F1 and more...
BMW follows up the i8
The successor to the BMW i8 – whatever form it may take – will be as radical as today's car was in 2014, according to product management boss Peter Henrich. "The i8 has done a tremendous job of transforming the industry," Henrich told Autocar. "It would definitely not be appropriate to just have a little modification or improvement. We need to be very creative again."
Hydrogen is a hard cell for Daimler
Daimler's incoming CEO, Ola Källenius, is confident he is right to back electrification over fuel cell technology. "There's no question in our mind that the battery-electric vehicle is the one that is scaling first," he said. "In spite of the challenges, to get an electric charging grid up and running for the first millions of vehicles in Europe is relatively quick compared to hydrogen stations."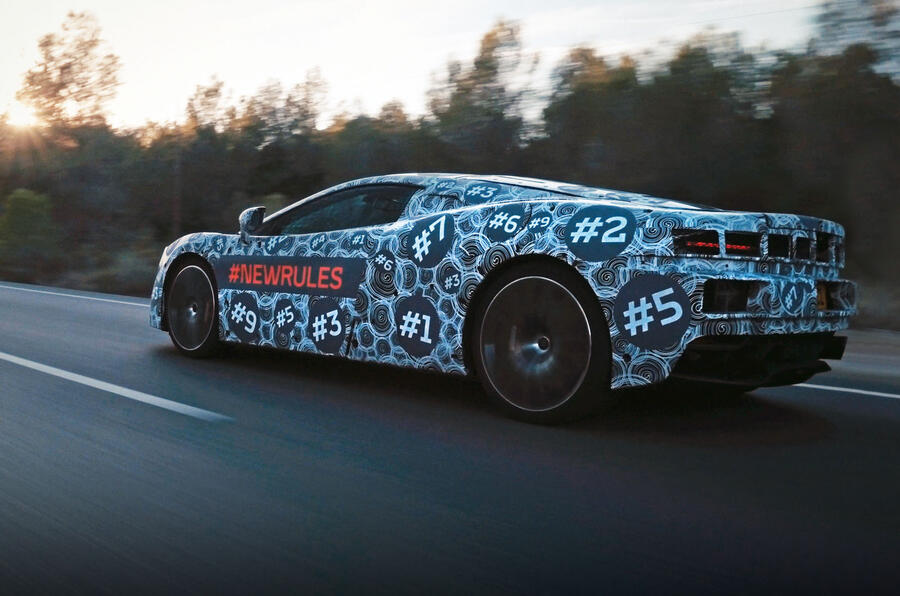 Three's a crowd
Any prospects of the new McLaren GT aping the firm's Ultimate Series GT, the Speedtail, and having three seats were undone by US airbag regulations. Unlike other markets, the US mandates airbags for front-seat passengers, and regulators consider the side seats of a three-seater to be in the front. They are set too far back for an airbag to deploy to them, however.
Don't look back in anger
The Audi E-tron's virtual wing mirrors, which use cameras, have had a mixed reaction, according to design boss Marc Lichte. "If you use the car for an hour, you don't like them," he said. "But if you use it for a day or two, people love them. I would say early customer feedback is 50/50. When I drive the car, I love them. It's the future."
Read more