Vauxhall's decision to cut 400 jobs from its Ellesmere Port plant is to do with market changes, not Brexit, a spokesman has told Autocar.
The PSA Group-owned British company's Cheshire site is being taken down a "glide path" from two shifts to one, as bosses attempt to boost efficiency at a time when output has slumped by 20% in one year.
Ellesmere Port, which currently builds the Vauxhall Astra, is on course to produce 110,000 cars in 2017, which will be 30,000 short of its 2016 figure. The output decrease has been attributed to growing sales of SUVs, which have impacted demand for saloons and larger hatchbacks. Sales of the former have fallen by more than 50% compared with a decade ago.
"This is all to do with market changes," said the spokesman. "This plant needs to be financially sound as we move forward to next-generation products. We need to be in a profitability zone that puts us on par with the rest of the PSA Group."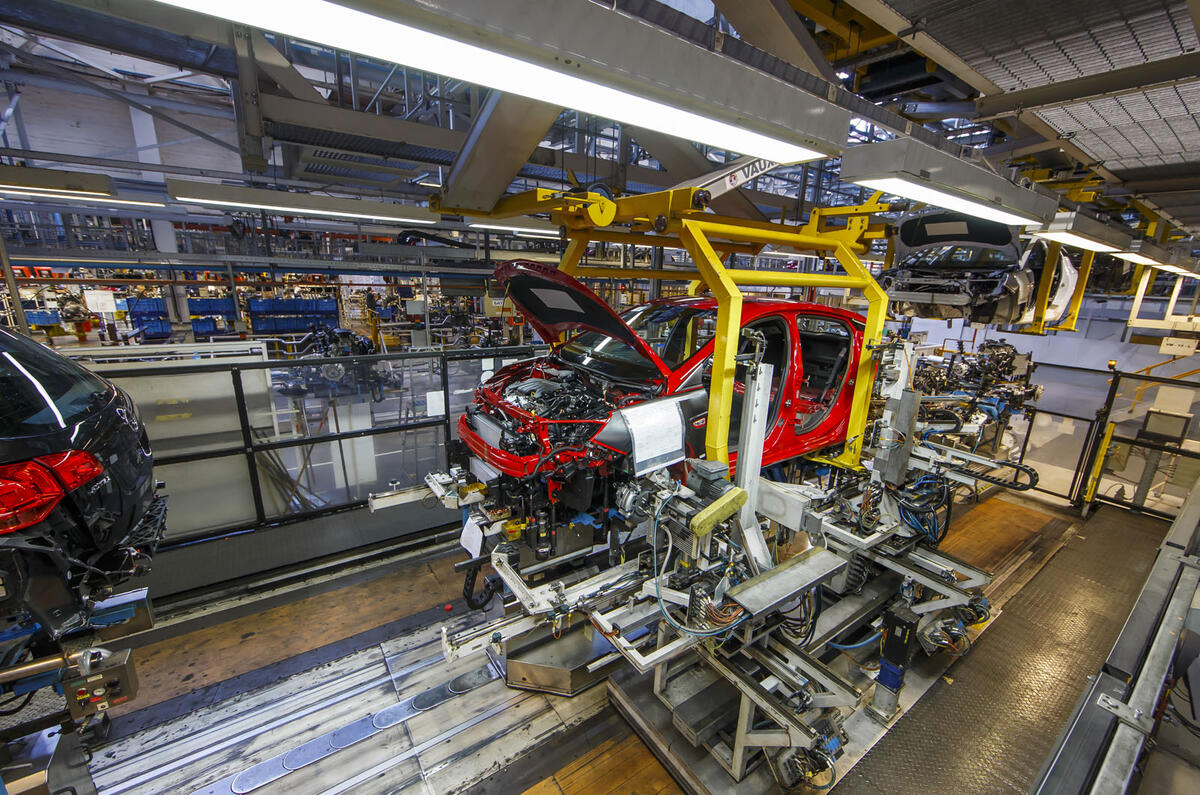 PSA sold 3.5 million cars globally last year. Vauxhall and Opel (its name on the continent), meanwhile, sold one million cars.
Reports elsewhere have suggested Britain's plans to leave the European Union was a key contributor to Vauxhall's woes, but the spokesman dismissed this, telling Autocar that the workfore adjustments will enhance the brand's competitiveness.
"PSA remains committed to Vauxhall's Ellesmere Port site," the spokesman said. "[PSA boss] Carlos Tavares has said Ellesmere could get more investment in the future, so this could put us in a good place for that."
PSA, which includes Peugeot, Citroën and DS, completed its purchase of Vauxhall and sister brand Opel from General Motors in August. The £1.9 billion deal, which was first announced in March, makes PSA the second-biggest-selling car group in Europe after Volkswagen. The enlarged PSA now has a 17% share of the European market.