The Government has created a new £23 million fund to accelerate the take-up of hydrogen vehicles by improving infrastructure.
The money from the fund will be used to create more fuel stations and other "high-tech infrastructure" projects, according to the Government.
Hydrogen fuel providers, public organisations and businesses will be able to apply for investment this summer and are encouraged to partner with organisations that create hydrogen vehicles, like Toyota and Hyundai.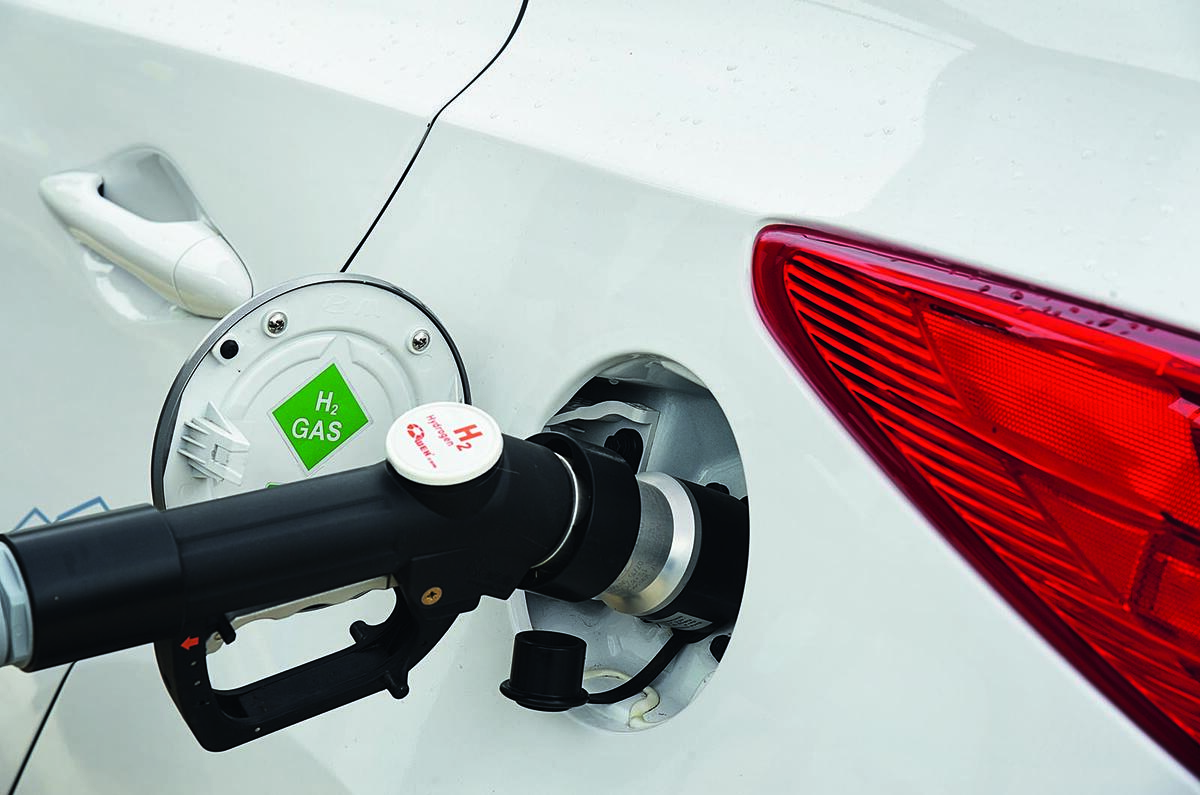 A competition will be held for the proposals and the Government will provide match funding for successful bids.
The fund is part of the Government's pledge to cut carbon emissions, improve air quality and deliver economic opportunities in the UK.
Currently, the alternatively fueled car market in the UK is growing at a very fast rate, but it still only represents a small 4.2% share of the overall new car market.
There are only two hydrogen-powered cars on sale in the UK: the Toyota Mirai and Hyundai ix35 Fuel Cell. However, buyers are put off by high list prices and the fact that there are only 14 active hydrogen filling stations in the country.