It's well known that to be allowed to drive a London taxi, a cabbie must do the Knowledge, a feat of memory that requires a brain capacity to rival a supercomputer.
But we also know that, thanks to Fred Housego, who won TV's Mastermind in 1980, cabbies possess a level of general knowledge even quizmaster John Humphrys would find intimidating.
So we've established a London taxi driver is 99% brain. The trouble is, there's another thing with a big brain that does a similar job – a sat- nav. The best devices can not only calculate the fastest route across London (or anywhere else for that matter), but they can also react to unseen congestion by re-routing to avoid it. Fortunately, a taxi driver has a sixth sense for congestion and can calculate a devilishly clever route to circumvent it too.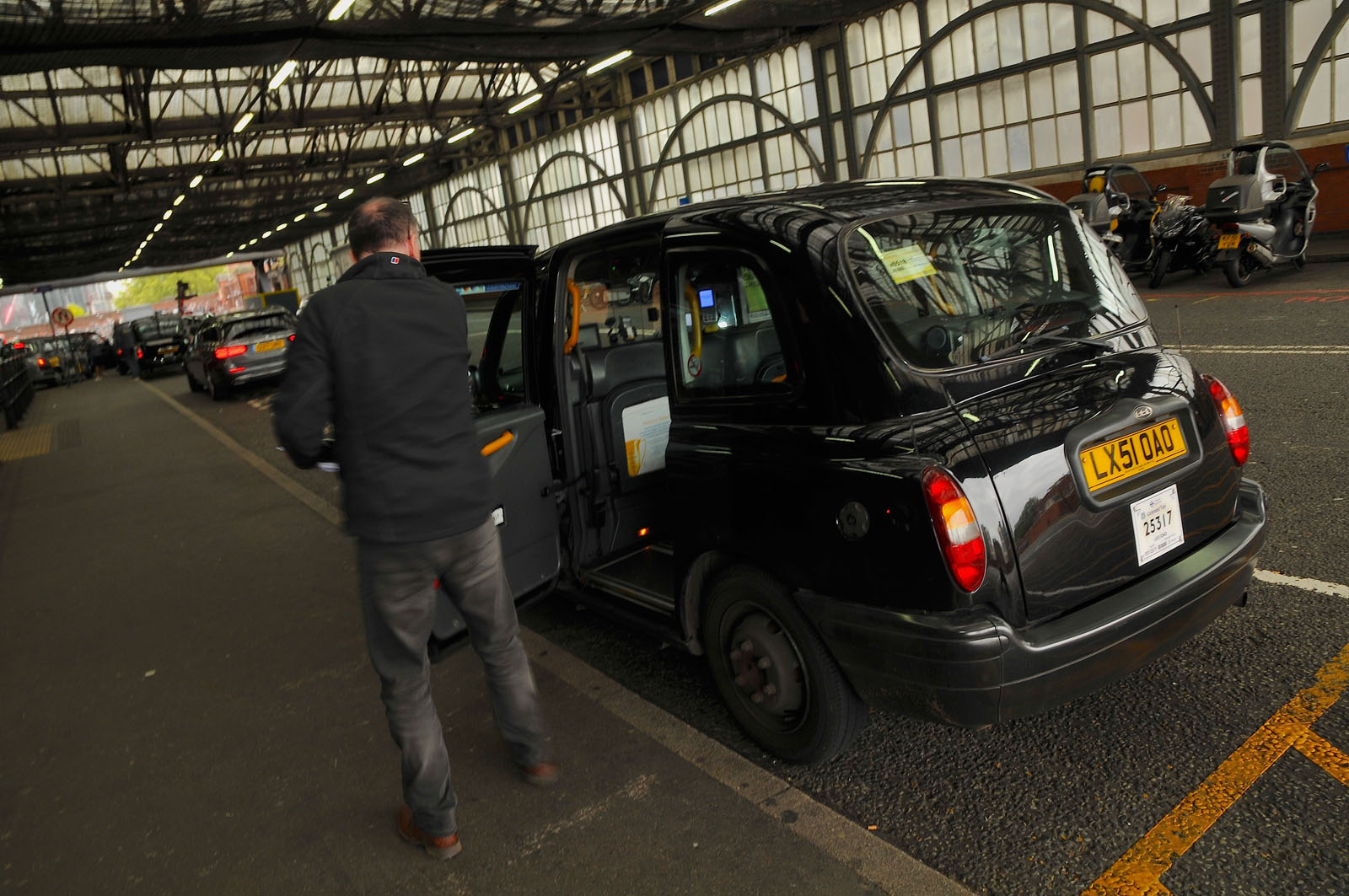 How, we wondered, would these two vast brains fare in a time trial on a typical week day in the capital?
And then we had an even brighter idea: how about throwing an Uber cab into the mix? The company is fighting to keep its London licence but, while it's appealing, it's allowed to operate.
Richmond station to Waterloo station seemed like good start and finish points since we (the photographer JB and I) could quickly return by train for the next 'race'. We knew that, being allowed to use bus lanes, the taxi had an unfair advantage but reckoned that by taking one at the tail-end of rush hour, any gains would be lost by delays elsewhere along the route. Accordingly, at 09.10 one Wednesday morning, we presented ourselves at Richmond station taxi rank.