Audi, BMW and Mercedes-Benz have entered into an agreement to supply Here, a connected car expert company that they jointly own, with real-time sensor data collected by their cars to enable systems to better understand their surroundings.
The deal marks the first time a trio of leading brands have agreed to share data, and could indicate the beginning of a properly connected car industry. The technology will likely act as a catalyst to the rolling out of more autonomous technology.
"We're showing for the first time how you can take the value of rich sensor data coming from a vehicle and use it to do things that positively impact safety and efficiency," said Alex Mangan, Here's product marketing manager for connected driving. "To make the most of connected systems, we all as an industry need each other. The cars need sensor data, and with this kind of agreement, for example, a Toyota vehicle could have an understanding of what the JLR car saw down the road, if everyone's involved."
Mangan believes that with three of the world's biggest car makers on board, others are more likely to follow. He said that up until now, progress had been fairly slow.
"It's an interesting time, because every single OEM [original equipment manufacturer] knows that in order to do the things they want to do, they need to share data," he explained. "But when it comes to the actual implementation, they think they still need to differentiate, so their data isn't immediately comparable."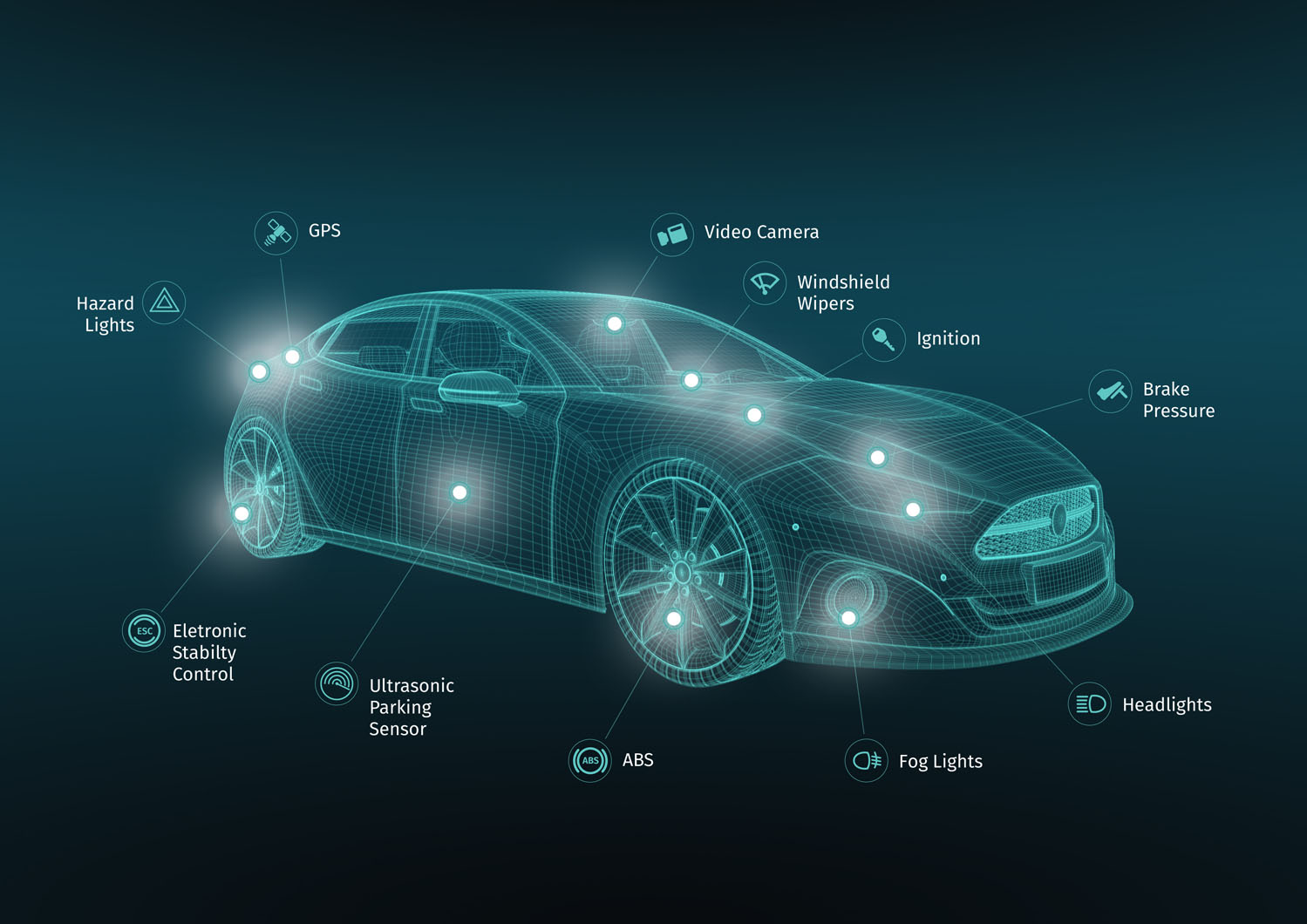 Mangan said that this is where the challenge for Here lies. "The data coming from a BMW 3 Series is very different from a BMW 5 Series, and then it's even more different from an Audi and Mercedes.